Indian Idol 12 Bappi Lahari Gives a Complete Make over to Sayali Kambale Home gives Arunita Kanjilal singing contract
Bappi Lahri, Sayali Kamble&nbsp
Headlines
Bappi Lahiri joined Indian Idol 12 as a guest judge.
Bappi Lahiri did the makeover of Sayli Kamble's house.
Bappi Lahiri gifted a singing contract to Arunita Kanjilal.
Mumbai. This time Bappi Lahiri joined Indian Idol 12 as a guest judge. Bappi Lahiri has definitely brought some gifts for all the contestants in the show. Bappi Lahiri did a makeover of someone's house. At the same time, someone was also given a contract to sing.
Bappi Da had changed the picture of Contestant Sayli Kamble's house. According to reports, the music director's team asked Sayali Kamble's mother for the keys and changed the look of the entire house. Seeing this gift of Bappi Da, Sayali Kamble's mouth was left wide open. Tears welled up from his eyes. She herself could not even recognize her home. Apart from this, his parents also could not recognize their home.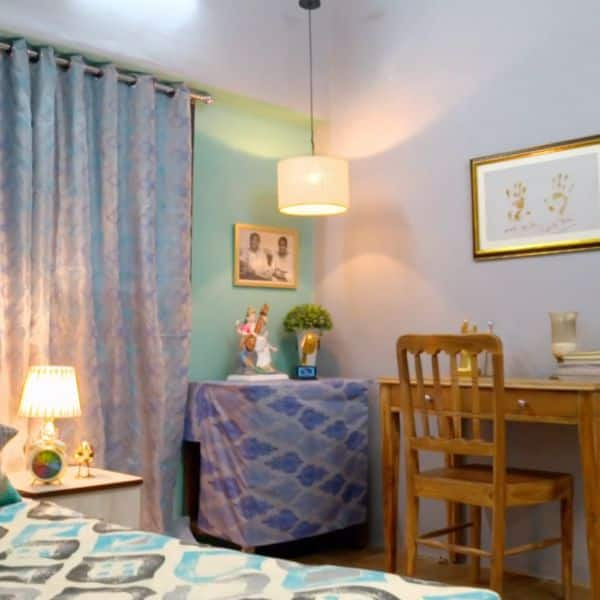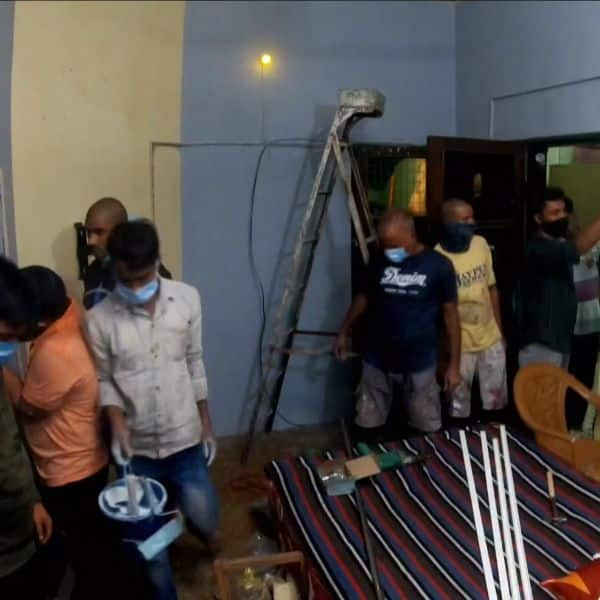 Singing contract given to Arunita Kanjilal
Bappi Da has given singing contract to Arunita Kanjilal. Bappi Lahiri said, 'I have brought a special gift for you. In this gift, Bappi had also brought a song contract along with a sari for Arunita. Arunita Kanjilal became emotional after receiving this gift from Bappi Lahiri. This contract was no less than a dream for him.
Pawandeep Rajan got this gift
Bappi Lahiri was most impressed with the singing of singer Pawandeep Rajan. Bappi Lahiri had given a special gift to Pawandeep. Bappi da gifted a tabla after his performance.
Bappi Lahiri said that he has never seen anyone sing and play like this in his entire career as it is very difficult to do. Bappi said that even his gurus cannot find such talent.

#Indian #Idol #Bappi #Lahari #Complete #Sayali #Kambale #Home #Arunita #Kanjilal #singing #contract