Radical Ibrahim Raisi's victory in Iran confirmed, US banned for 'mass murder' Iran hard-line judiciary head Ebrahim Raisi wins presidential elections
Radical Ibrahim Raisi's victory in Iran confirmed, America has been banned for 'mass murder'&nbsp | &nbspPhoto Credits:&nbspAP, File Image
Tehran : Abdulnasser Hemmati, the lone moderate candidate in Iran's presidential election, conceded defeat early Saturday at the hands of rival and hardline judiciary chief Ibrahim Raisi. This indicates that while the counting of votes is still on after Friday's vote and results have not been officially declared, Raisi, a staunch supporter of the country's supreme leader Ayatollah Ali Khamenei, is almost certain to win.
Hemmati, a moderate candidate and former chief of Central Bank, and Mohsin Rezai, a former Revolutionary Guard commander, congratulated Raisi. Opinion polls and analysts affiliated with the government have termed Raisi as the strongest of the four candidates contending for the post.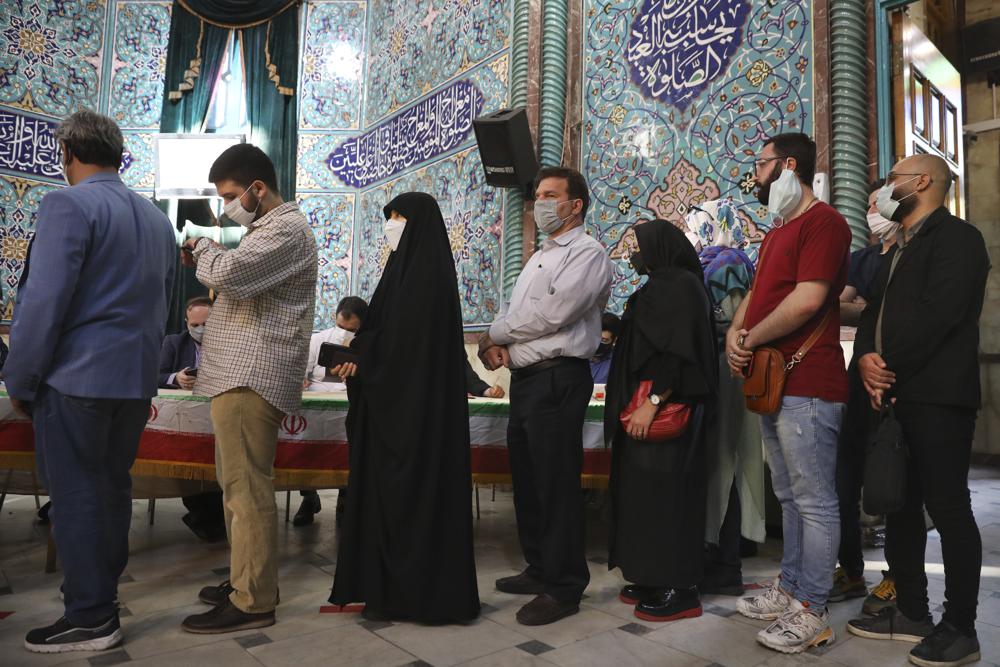 America has banned
He will be the first Iranian president to have been sanctioned by the US even before taking office after Reisi's official declaration of victory. He was banned in 1988 for the mass murder of political prisoners and as the head of the internationally criticized Iranian judiciary.
The acceptance of defeat by a candidate early in the election is not a new thing in Iran's elections. This indicates that in this carefully controlled vote, Raisi has won. Some people have boycotted these elections. This time the voting percentage seems to be much lower than the last presidential election of 2017.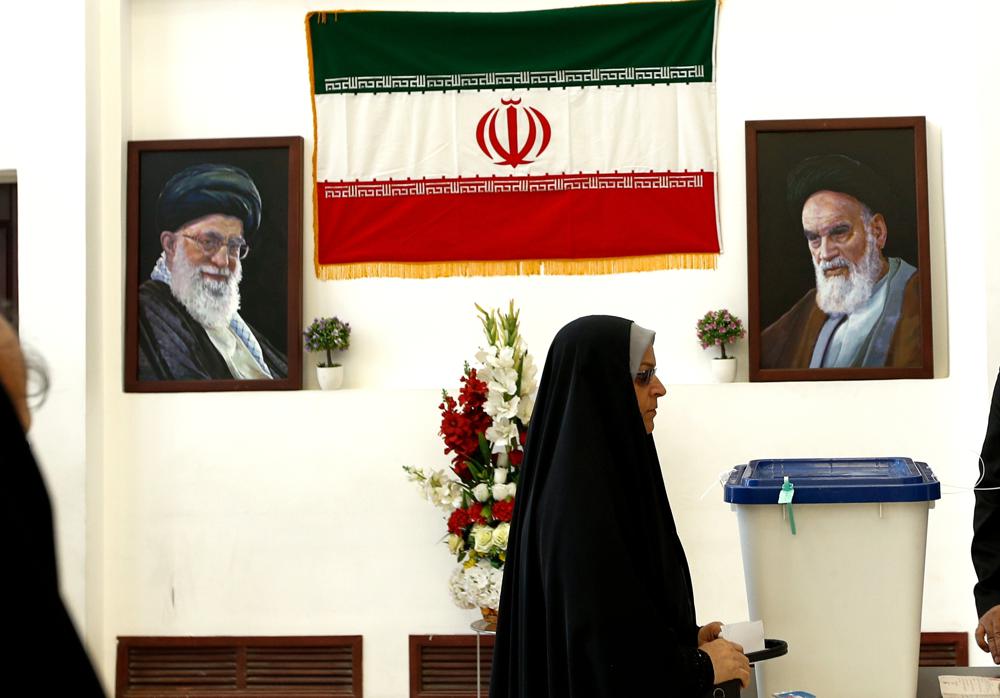 Hemmati congratulates
Hemmati congratulated Raisi via Instagram early Saturday and wrote, 'I hope your administration will provide the Islamic Republic of Iran a reason to be proud, improving life and economy with the welfare of the great nation Iran.'
Rezai tweeted praises for Khamenei and the Iranian people for taking part in the vote. Rezai wrote, 'The decisive selection of my respected brother Ayatollah Dr. Syed Ibrahim Raisi promises the establishment of a strong and popular government to solve the problems of the country.'
The hold of the fundamentalists will be strong
Raisi's victory will further strengthen the hardliners' grip on the Iranian government and come at a time when talks with world powers continue in Vienna to try to salvage Iran's derailed nuclear deal. Iran is currently enriching uranium on a large scale.
Its tensions with the US and Israel have increased significantly due to this. The two countries are believed to have carried out several attacks on Iranian nuclear facilities and the assassination of the scientist who built its military nuclear program decades ago.

#Radical #Ibrahim #Raisis #victory #Iran #confirmed #banned #mass #murder #Iran #hardline #judiciary #Ebrahim #Raisi #wins #presidential #elections