Sapna Choudhary on film: 'Refused to show body, not getting big offers'
Sapna Choudhary&nbsp
Headlines
Haryanvi Singer and Bigg Boss Contestant Sapna Choudhary is an internet sensation.
Sapna Chaudhary told that she is not getting work in films and TV serials.
Sapna Chaudhary told that she had refused to wear revealing clothes.
Mumbai. Haryanvi dancer and Bigg Boss 11 contestant Sapna Chaudhary has done many music videos and stage performances. Apart from this, Sapna has also debuted in films. Now Sapna Chaudhary told that she is not getting work due to wearing short clothes.
In a conversation with Times of India, Sapna Chaudhary said, 'I will complete 15 years in the film industry. I want to work in Hindi films and TV serials. I work in regional cinema. For this reason I am not getting a chance to showcase my talent. I can't wear clothes that show my body. I can't speak fluent English. This is causing trouble for me.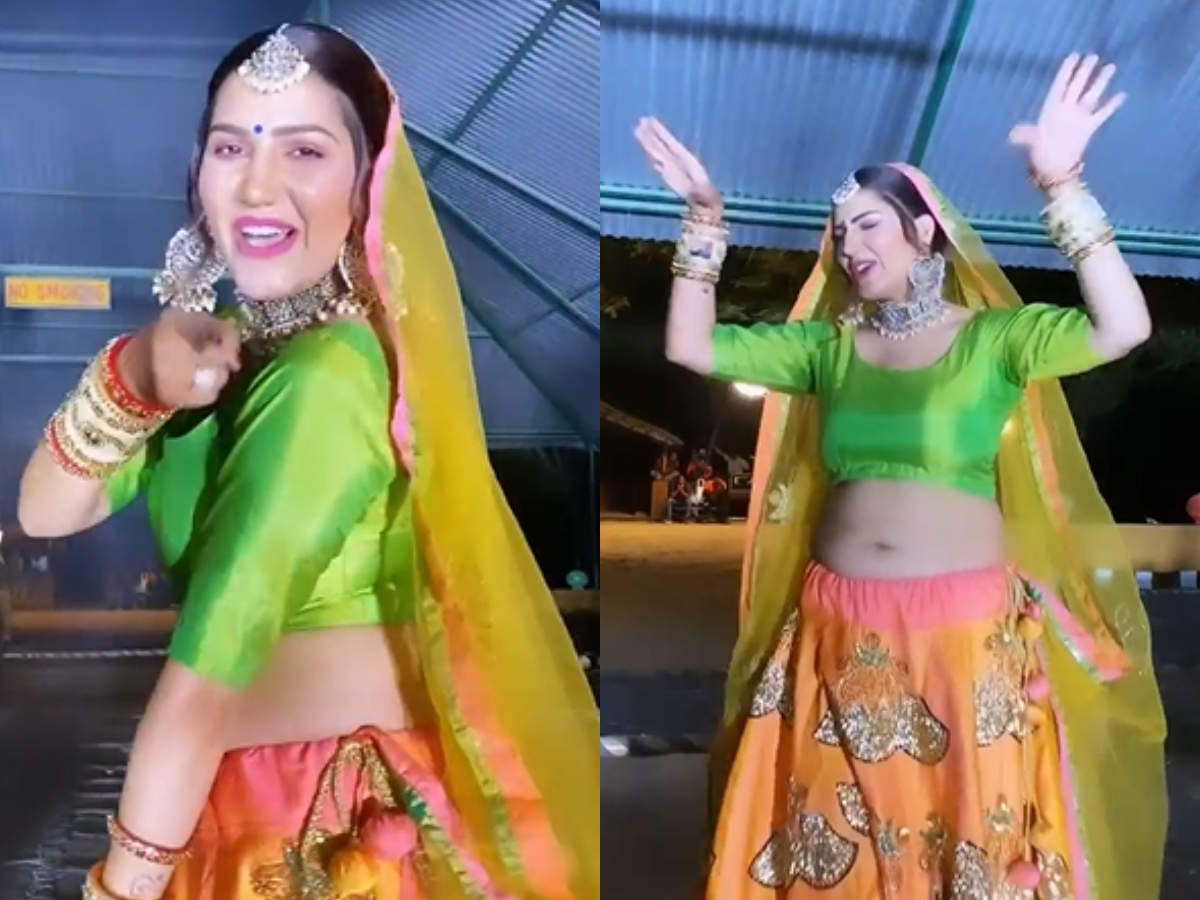 Didn't get the dress from the designer
Sapna Chaudhary further says, 'I have seen that in Mumbai, people will talk to you only when they have some work. The industry is full of people who constantly judge you. Many times it happened that because of my identity, I could not get the dress from the designer. I didn't know how long I could stay in this industry. I am who I am today because of my performance.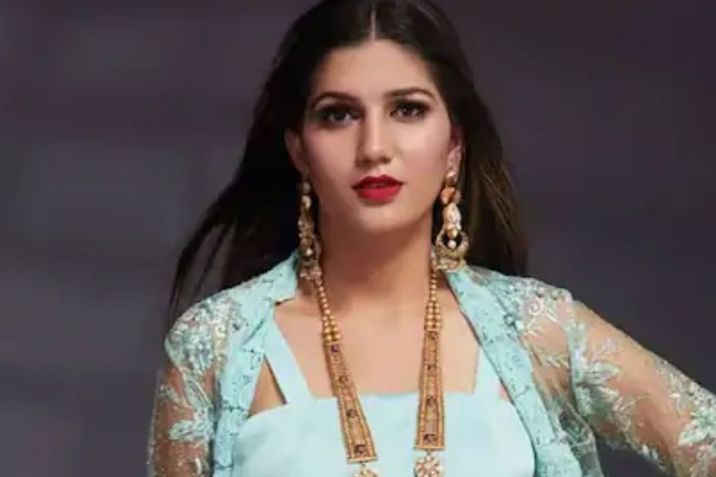 dance still first love
Sapna Choudhary finally says, 'It is not that I am bored with dance. Dance is my first love, but now I want to do other things too. I hope that soon I will get something to do.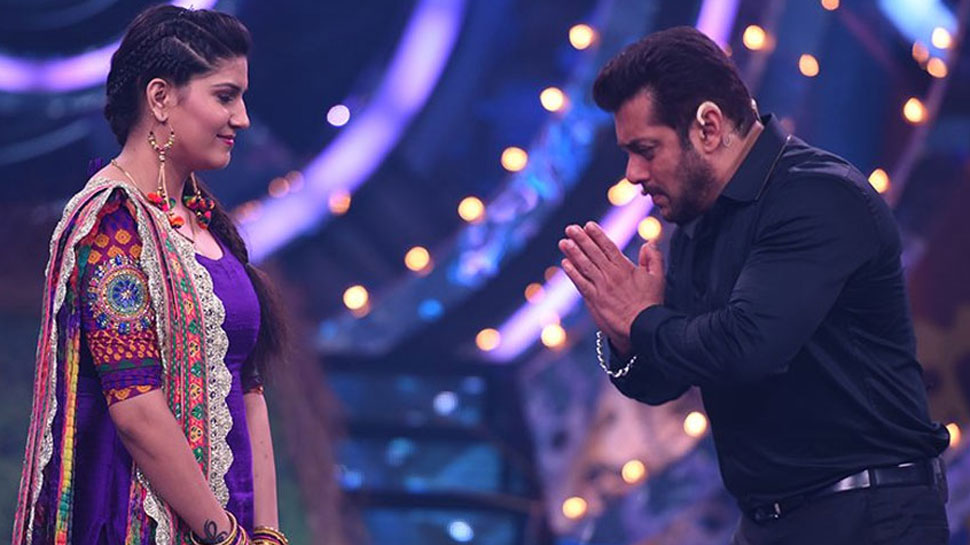 On Bigg Boss, Sapna said, 'People think that the contestants become big celebrities after the show. But, there is no such case here. You have to be uncertain at home to win the game. The way I played it didn't work for me.

#Sapna #Choudhary #film #Refused #show #body #big #offers