Ye Rishta Kya Kehlata Hai Actor Karan Kundra Worried About His Career Due to Confusion with Raj Kundra Name After Arrest
Raj Kundra, Karan Kundra&nbsp
Headlines
After the arrest of Raj Kundra in the pornography case, some media houses misused Karan's photos.
People mistook Karan Kundra as Raj Kundra, tagged him with abuses on Twitter.
Karan Kundrra worried about his career after Raj Kundra case.
Mumbai. After the arrest of Shilpa Shetty's husband Raj Kundra in a pornography case, TV serial Yeh Rishta Kya Kehlata Hai actor and model Karan Kundrra is in trouble. Because the actor belongs to the surname Kundra. People not only mistook Karan Kundra as Raj Kundra, but in some news in the ongoing pornography case, the photo of Karan Kundra was shared instead of Raj Kundra.
Karan Kundrra said in a conversation with a news portal that as soon as he woke up in the morning, he was tagged with arrest in a pornography case and his photo was used by some publishing houses. Due to which people were abusing him by tweeting as Raj Kundra. Karan told that he got very upset during this and it took him some time to find out what really happened.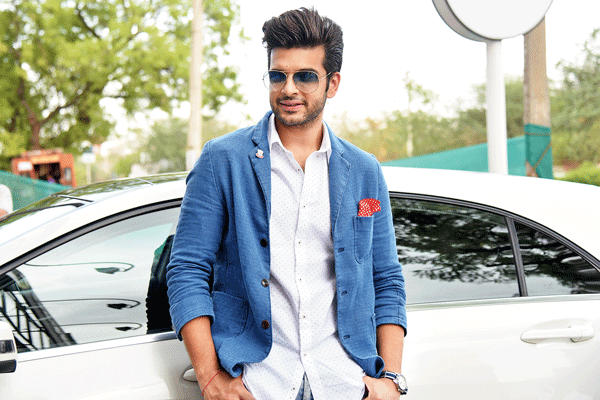 lashed out on social media
The actor further added that while some people thought it was a mistake, some people actually mistook him for Raj Kundra and lashed out at him. Karan told that after this he tagged all such persons and gave correct information about it. For this his fans also supported him. Karan said that this is not the first time that he has been misunderstood as Raj Kundra. Even before this, the actor was mistaken for Shilpa Shetty's husband.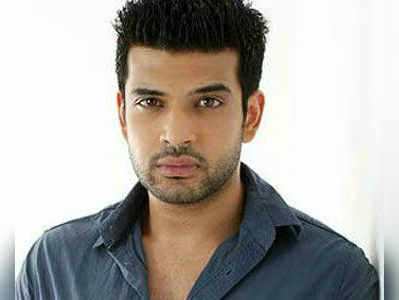 Career can be affected
Karan Kundrra said that earlier he had ignored the confusion. But now with the name being used in place of Raj Kundra, the actor feels that some people will always think that he has been arrested in a porn case.
Karan says that this can have a deep impact on his image and career. Shilpa Shetty's husband Raj Kundra was arrested on Monday for making a pornographic film and releasing it through the app and the court has sent him to judicial custody.

#Rishta #Kya #Kehlata #Hai #Actor #Karan #Kundra #Worried #Career #Due #Confusion #Raj #Kundra #Arrest