Afghanistan crisis: 'A price to be paid', Joe Biden defends his decision again, says Troops withdrawal could not be handled in way without chaos
Afghanistan crisis: 'A price has to be paid', Joe Biden again defends his decision&nbsp | &nbspPhoto Credits:&nbspAP, File Image
Headlines
US President Joe Biden once again justified his decision on Afghanistan
He is the target of the international community for the hasty withdrawal of troops from Afghanistan
The US President said that in any case, some price would have to be paid for this decision.
Washington : US President Joe Biden is under question for the hasty withdrawal of US troops after the Taliban take over Afghanistan. For this, he is being criticized not only at the international level, but also in domestic politics. But Biden is constantly defending his decision. Once again he held the Afghan government and security forces responsible for the current situation.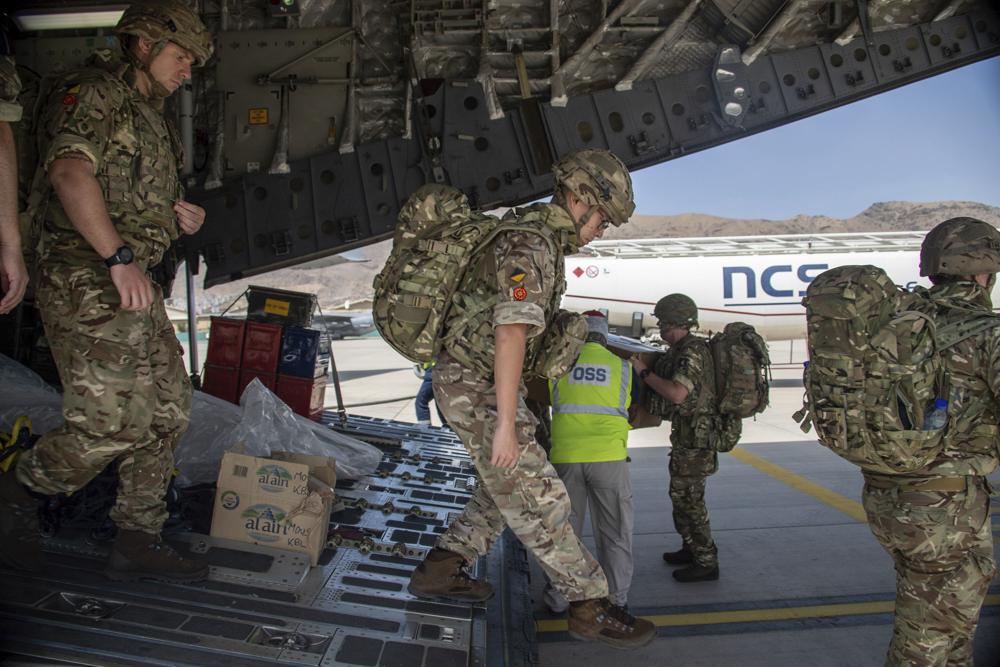 In his first interview with ABC News since the Taliban took over Afghanistan, Biden said, "The way the situation has been handled, I don't think it could have been done better." If we look back, there was no way this could have happened in a completely systematic way. I don't know what would have been different. In any case, there has to be a price to be paid for this decision.
Anger erupts over Afghan government, forces
Holding the current situation in Afghanistan responsible for the attitude of the government and the Afghan security forces, Joe Biden said, 'Afghanistan had its own government, but when the Taliban gained an edge here, the leaders here were sitting in airplanes and traveling to other countries. absconded. The same is the case with the Afghan security forces, of whom we have trained 300,000, but they have laid down their arms against the Taliban.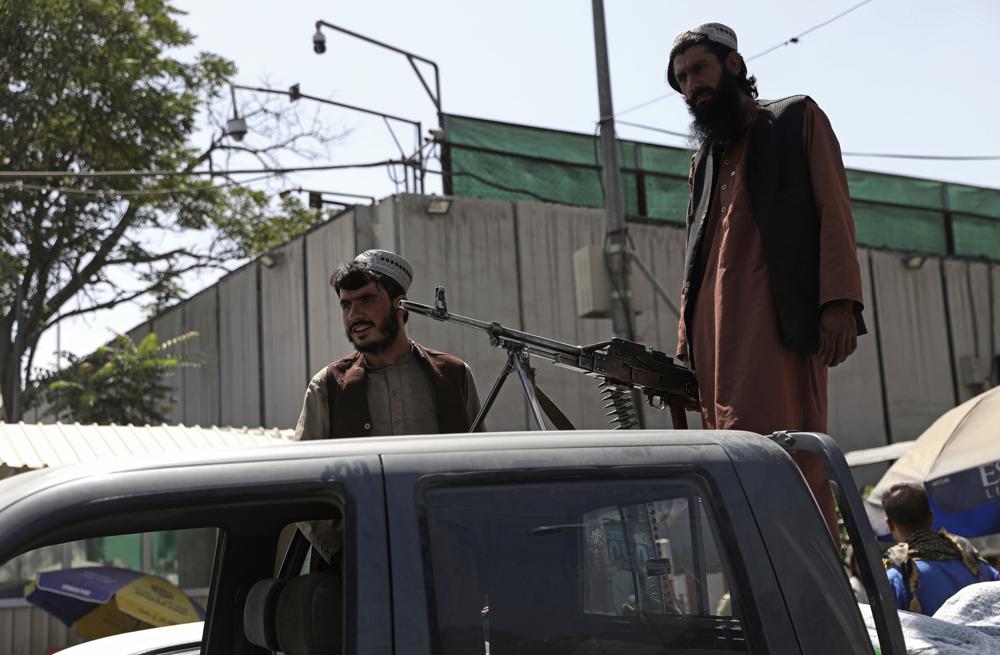 It is worth mentioning here that President Ashraf Ghani fled the country as soon as the Taliban reached Rashtrapati Bhavan in Afghanistan. At first he did not give any information about this and then a day later through a Facebook post he told that he did this to save Kabul from bloodshed. Later in a video message too, he reiterated his point and said that the Taliban could have created a horrific massacre here while they were in Kabul.
America's anger
The US leadership has strongly criticized Ashraf Ghani's move. Earlier reports said that Ashraf Ghani tried to take asylum in Tajikistan, but the government there refused, after which he decided to appeal to the US. But after seeing America's displeasure, he took refuge in the United Arab Emirates (UAE). The UAE has offered asylum to Ghani and his family on humanitarian grounds.
Amidst the rise of the Taliban in Afghanistan, questions are also being raised about the Afghan security forces, which have almost laid down their arms in front of the Taliban and Biden said the same thing in his interview. Biden also said that his government is committed to getting all American citizens out of Afghanistan, with a deadline set for August 31. It is believed that at present 10-15 thousand American citizens are present in Afghanistan.

#Afghanistan #crisis #price #paid #Joe #Biden #defends #decision #Troops #withdrawal #handled #chaos