Bigg Boss 15 Ott Akshara Singh, Karan Nath to Neha Bhasin, these 13 celebs are Anusha Dandekar Neha Bhasin Akshara Singh Manasvi Vashishth Neha Malik Karan Nath Full Contestant Name and List
Bigg Boss 15 OTT&nbsp
Headlines
The list of contestants of Bigg Boss 15 OTT has come out.
The list has the names of many big celebs.
Bigg Boss 15 OTT will be hosted by Karan Johar.
Mumbai. Bigg Boss 15 is going to stream on OTT platform Voot from August 8. The names of many big celebs participating in the show are being discussed. Now the final list of the contestants of the show has come out. Bhojpuri's popular actress Akshara Singh, Neha Bhasin to Bollywood actor Karan Nath are included in this list.
Bhojpuri actress Akshara Singh will be the first contestant of the show. Akshara Singh has also appeared in Bhojpuri films Kaala Teeka, Porus and Service Wali Bahu. Along with the actress, Akshara Singh is also a singer. Akshara Singh was in the news due to her relationship with Pawan Singh. He had accused Pawan Singh of assault and threatening to kill him. Apart from this, she has also accused Bhojpuri singer Ritesh Pandey of assault.
Karan Nath
Actor Karan Nath of the film Yeh Dil Aashikana can be seen in Bigg Boss 15 OTT. Karan Nath started his career as a child actor in the film Mr. Karan Nath was seen in the film LOC Kargil, Tum, Tera Kya Hoga Johnny. In the year 2020, he made a comeback with the web series Guns of Banaras.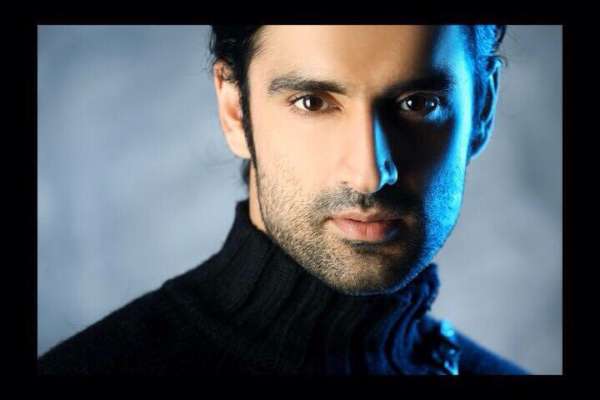 Neha Bhasin
Singer Neha Bhasin will be a part of Bigg Boss 15 OTT. Neha Bhasin has lent her voice to many super hit songs like 'Jag Ghoomeya', 'Dhunki Lage' and 'Chashni'. Neha Bhasin's promo was released. In this, the singer is saying that his voice sings, resonates, but is not afraid of anyone. Neha Bhasin married music composer Samir Uddin in the year 2016.
Prateek Sahajpal
Bigg Boss 14 contestant Pavitra Punia's ex-boyfriend Prateek Sahajpal will be a part of Bigg Boss 15. Prateek has appeared in Ekta Kapoor's web series Bebak. Apart from this, he is a fitness freak. He came into the limelight during the breakup with Pavitra Punia.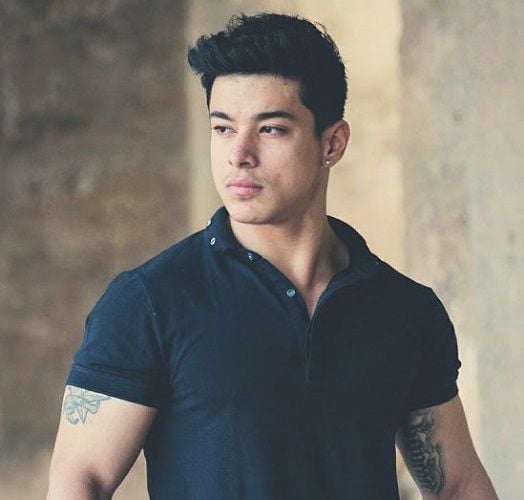 Divya Agarwal
Roadies contestant Divya Agarwal will be seen in Bigg Boss 15 OTT. Divya Agarwal has appeared in the web series Ragini MMS Returns. Divya has dated Bigg Boss 11 contestant Priyank Sharma. Currently, she is dating Varun Sood.
Anusha Dandekar
Khatron Ke Khiladi 11 contestant Anusha Dandekar will now be seen in Bigg Boss house. Anusha Dandekar is the sister of host and actress Shibani Dandekar. Anusha has worked in films like Daily Belly, City Of Gold, Anthony Kaun Hai. Apart from this, she has participated in many reality shows of MTV. Anusha was in the news recently due to her breakup with actor Karan Kundrra.
Riddhima Pandit
TV serial Hamari Bahu Rajinikanth's actress Riddhima Pandit will enter the Bigg Boss house. Riddhima is very active on social media and shares her bold photos. Apart from TV, played the role of Ragini in the web series Yo Ke Hua Bro coming on Voot. Apart from this, she has been a part of the show Khatra Khatra Khatra in the year 2019.
urfi javed
Actress Urfi Javed of TV serials like Kota Factory, Bade Bhaiya Ki Dulhania, Bepannaah will enter Bigg Boss house. Urfi Javed has dated actor Paras Kalanwat. Paras has also got Urfi's name tattooed on his body. Both had a breakup in the year 2018.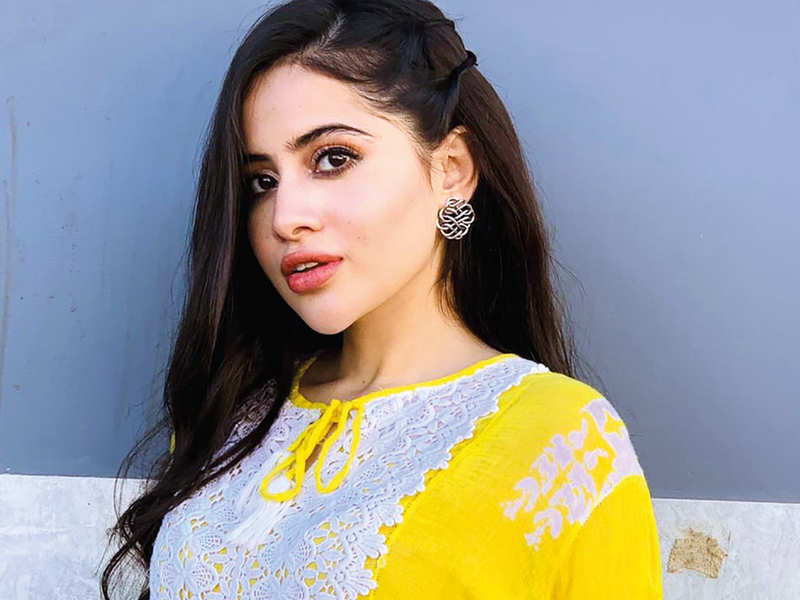 Manasvi Vashistha
Model and actor Manasvi Vashisht will take part in Bigg Boss. Manasvi is playing the character of Aryan in the TV show Ishq Mein Marjawan 2. Manasvi Vashisht had given up his corporate career to pursue acting.
Zeeshan Malik
TV serial Kumkum Bhagya actor Zeeshan Malik is going to participate in Bigg Boss 15. Zeeshan Malik recently came to Goa. It is being said that he is taking part of this show.
Neha Malik
Model, actress and fashion blogger Neha Malik will be seen in Bigg Boss 15. Neha Malik is very popular on social media. Neha Malik has been a part of many music albums. She shares very bold photos on social media.
holy lakshmi
South's popular actress Pavitra Lakshmi will enter Bigg Boss. Pavitra Lakshmi is said to be a lookalike of Samantha Akkeneni. Pavitra has made her mark by playing the best role of Cook in Season 2 of CWC.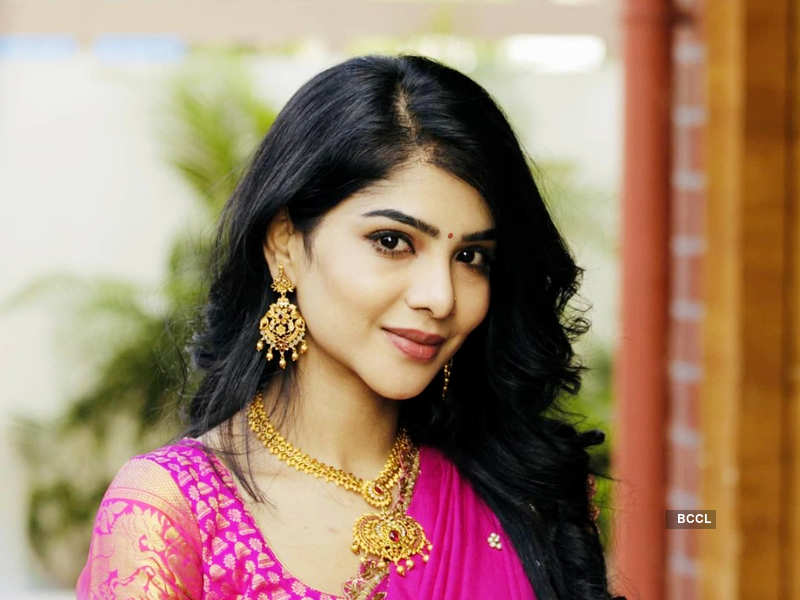 Pavitra Lakshmi has also won the title of Miss Madras in the year 2015. And in the year 2017, she also became the queen of Madras. She appeared in a Malayalam film Ullasam in Shane Nigam.

#Bigg #Boss #Ott #Akshara #Singh #Karan #Nath #Neha #Bhasin #celebs #Anusha #Dandekar #Neha #Bhasin #Akshara #Singh #Manasvi #Vashishth #Neha #Malik #Karan #Nath #Full #Contestant #List