Independence Day 2021: Dilip Kumar, Dina Pathak to A.K. Till Hangal, these actors fought for freedom
Dilip Kumar, AK Hangal&nbsp
Headlines
75th Independence Day will be celebrated across the country on 15th August.
Many people sacrificed their lives for the freedom of the country.
Many Bollywood celebs have also joined the freedom struggle.
Mumbai. On August 15, the whole country is going to celebrate the 75th anniversary of independence. To get this freedom, lakhs of people went to jail, while many laughed and laughed at the noose of the gallows. Many Bollywood celebs have also been a part of the freedom movement. It includes names from Dilip Kumar to AK Hangal.
Dilip Kumar has also gone to jail in the freedom movement along with the actor. The late actor has told in his biography Substance And Shadow that he gave a speech in Pune in support of the freedom movement. After this he was put in jail by the British government. Dilip Kumar was lodged in Yerwada Jail in Pune. Here he went on a hunger strike in support of the Satyagrahis. However, he was released the next day.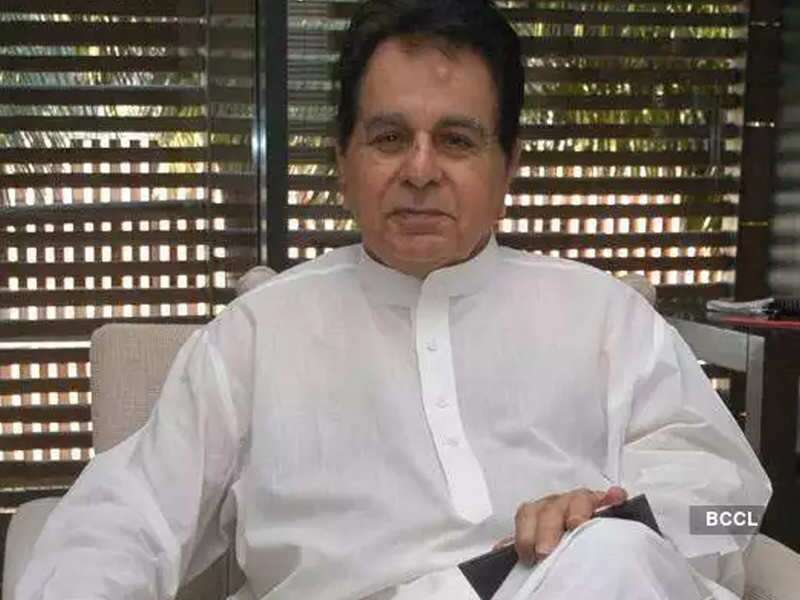 Dina Pathak and Chandrashekhar Vaidya
Bollywood actress and Supriya-Ratna Pathak's mother Dina Pathak has also joined the freedom struggle. Due to this he was expelled from St. Xavier's College in Mumbai. After this he studied in another college and completed his B.A. Took degree.
Chandrashekhar Vaidya, who played the character of Arya Sumant in the TV serial Ramayana, has been a part of the freedom movement. In the year 1942, Chandrashekhar became a part of the Quit India Movement.
a.k.hangal
Sholay's Rahim uncle i.e. AK Hangal took part in the freedom movement. From 1929 to 1947, AK Hangal fought for independence. He was also kept in jail in Karachi for two years.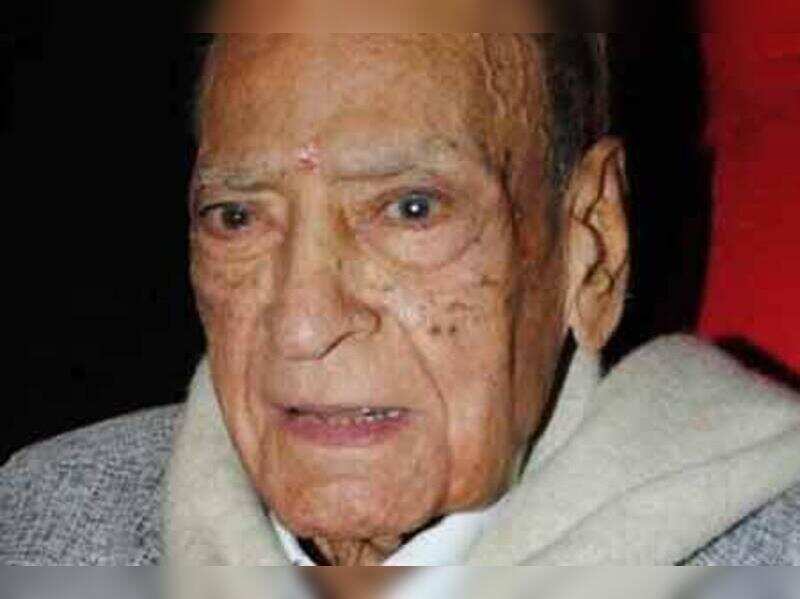 AK Hangal had said in an interview, 'I was not even afraid of the British. He used to walk with his head held high in front of him. The gestures of the British were such that people used to get scared on seeing it, but I was never scared.' In the year 1949, he was released from jail and came to India.

#Independence #Day #Dilip #Kumar #Dina #Pathak #Hangal #actors #fought #freedom