India has fulfilled Georgia's long-standing demand, handed over the remains of a 17th century queen, a connection to Goa, India handed over holy relics of St. Queen Ketevan to Georgia
India has fulfilled Georgia's long-standing demand, handed over the remains of Queen Ketevan, connection with Goa&nbsp | &nbspPhoto Credits:&nbspTwitter
Headlines
External Affairs Minister S Jaishankar handed over the remains of 17th century Queen Ketevan to Georgia
These relics of Queen Saint Ketevan are considered very sacred and revered in Georgia.
According to medieval Portuguese records, the remains of the Queen of Georgia were found in Goa
Tbilisi : External Affairs Minister S Jaishankar is on a two-day visit to Georgia. He arrived here on Friday. His journey is special in many ways. This is going to strengthen the relationship between the two countries, and there was also an emotional moment during this time when he handed over the relics of 17th century Empress Saint Ketevan to his Georgian counterpart, thus fulfilling Georgia's long-standing demand.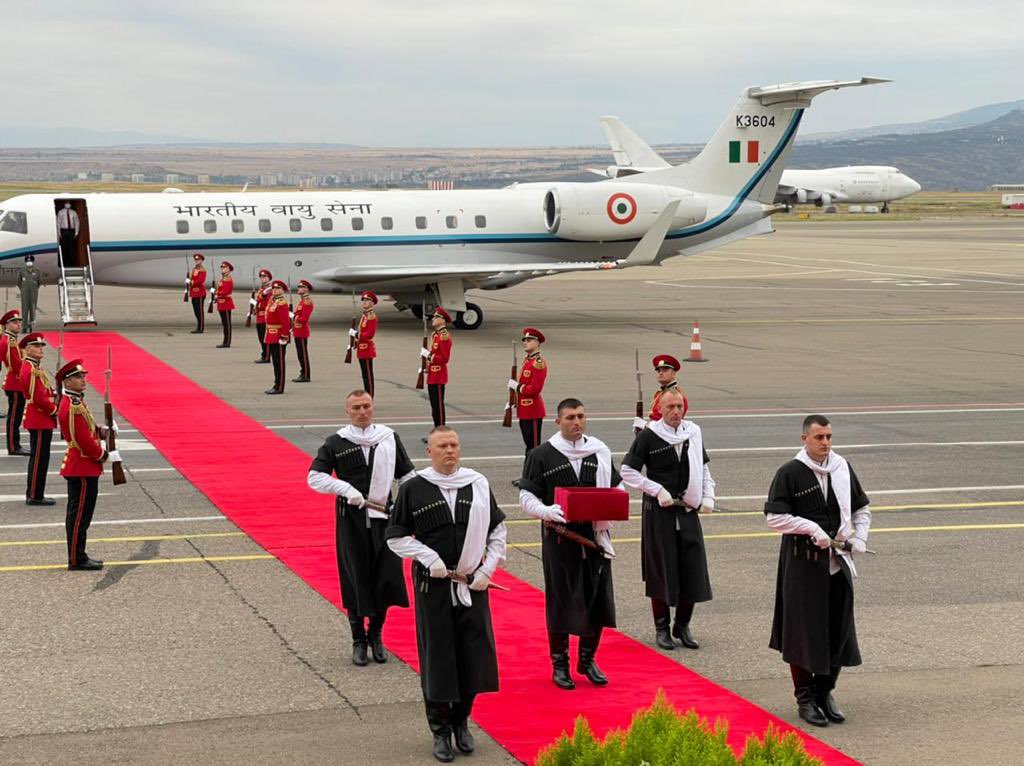 The discovery of the remains of Saint Ketevan, the 17th century Queen of Georgia in Goa was confirmed about 16 years ago. Based on medieval Portuguese inscriptions, his remains were found at St. Augustine's Convent in Old Goa. It is believed that he was brought to Goa in 1627 and buried in the St. Augustine Complex. At the behest of the Archaeological Survey of India, the CSIR-Centre for Cellular and Molecular Biology, Hyderabad conducted DNA analysis, which confirmed its authenticity in 2005.
India fulfilled years old demand
Georgia had long sought the remains of its queen. In 2017, at the request of the Georgia government, India sent these relics of the Queen there for an exhibition for six months. The relics were personally welcomed along with many Georgians by the Catholicos-Patriarch of Georgia on September 23, 2017. The remains were kept there for a further period of six months and were returned to India on 30 September 2018. During this one-year period, Queen Ketevan's remains were moved to various churches in Georgia.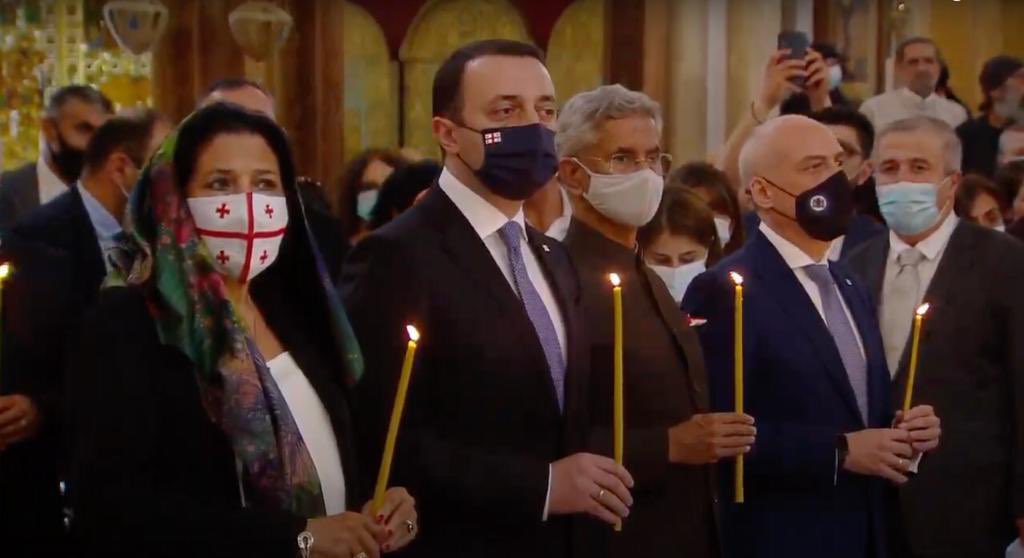 Keeping in view the persistent requests from Georgians for the permanent transfer of these sacred relics and the historical, religious and spiritual sentiments attached to St. Queen Ketevan by the Georgians, the Government of India has gifted a part of it to the Government of Georgia and the Government of Georgia. Decided to hand over the people there.
It was an emotional moment when External Affairs Minister S Jaishankar handed over the relics of Queen of Georgia Sant Ketevan to his Georgian counterpart David Jalakaliani on his arrival in Georgia on Friday. In another program on Saturday, it was kept in the church. External Affairs Minister S Jaishankar was also present on the occasion.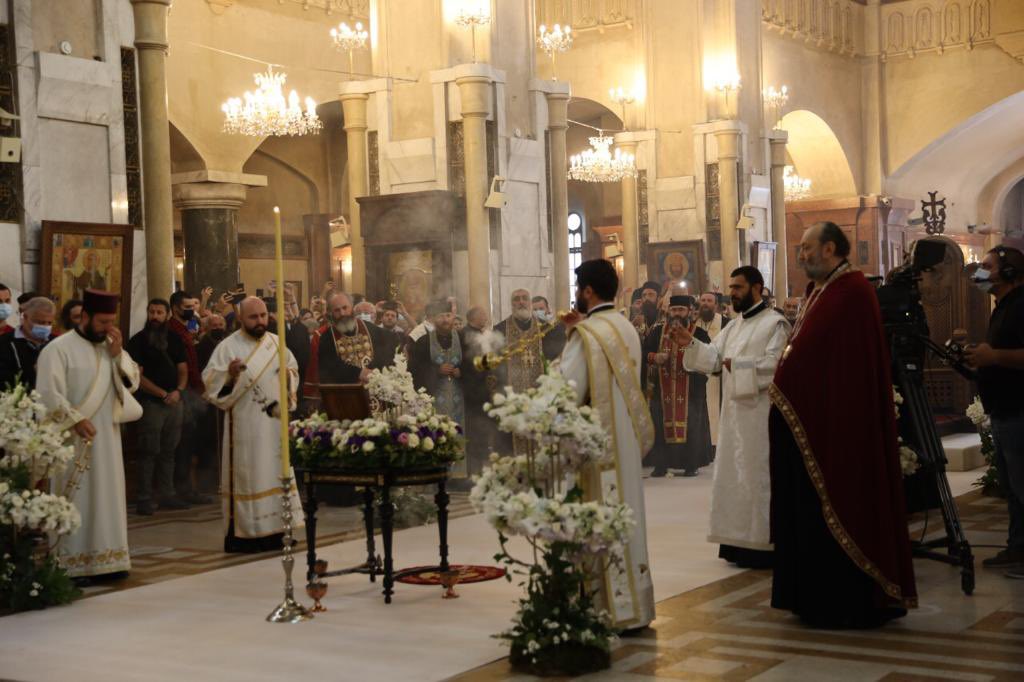 Officials say that this will further strengthen the bonds of friendship and understanding between India and Georgia. Georgia is a strategically important country located between Eastern Europe and West Asia.

#India #fulfilled #Georgias #longstanding #demand #handed #remains #17th #century #queen #connection #Goa #India #handed #holy #relics #Queen #Ketevan #Georgia