North Korea's 'Army of Beauty', so this is Kim Jong-un's secret weapon! North Korea Kim Jong Un girl band Army of Beauty secret weapon!
North Korea's 'Army of Beauty', so this is Kim Jong-un's secret weapon!&nbsp | &nbspPhoto Credits:&nbspAP, File Image
Headlines
North Korea's image has been that of a country with strict rules
But in recent times he has tried to improve his situation.
North Korea has tried to send a positive message by pushing women forward.
Pyongyang : North Korea is facing global sanctions over its nuclear program. Despite this, the news of North Korea's testing of state-of-the-art weapons from time to time makes headlines in the world and concerns are also expressed about it. But the North Korean administration also has a 'secret weapon', through which it often attracts the attention of the world.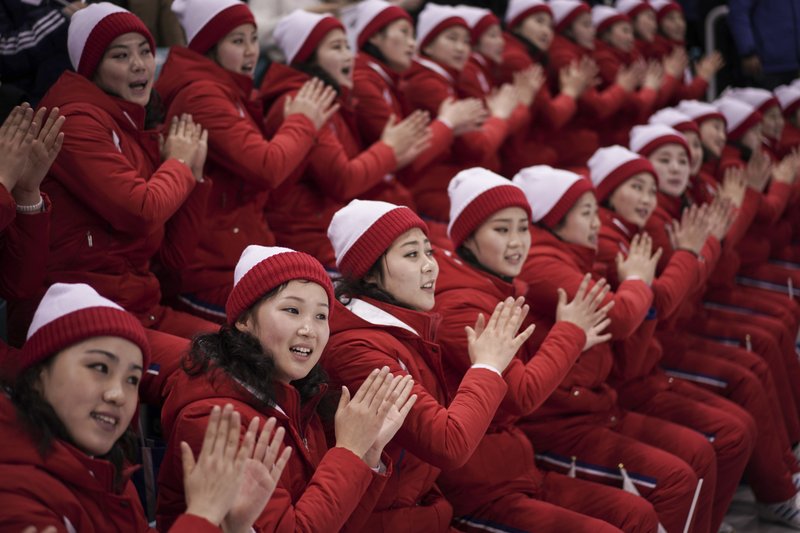 The image of North Korea and its Supreme Leader Kim Jong-un has been like a country and leader with strict and strict rules, about which news is rarely revealed. But in the past few times, a different form of North Korea has been seen, in which an attempt has been made to send a message by putting women forward at various events that their country and its people are not as they are believed to be. .
…when Kim Yo Yong engulfed
The most popular of these names is that of Kim Jong-un's sister, Kim Yo Jong, who is also being seen as Kim's successor. Although in the meantime there were also reports of Kim being angry with his sister, but experts see it as North Korea's propaganda.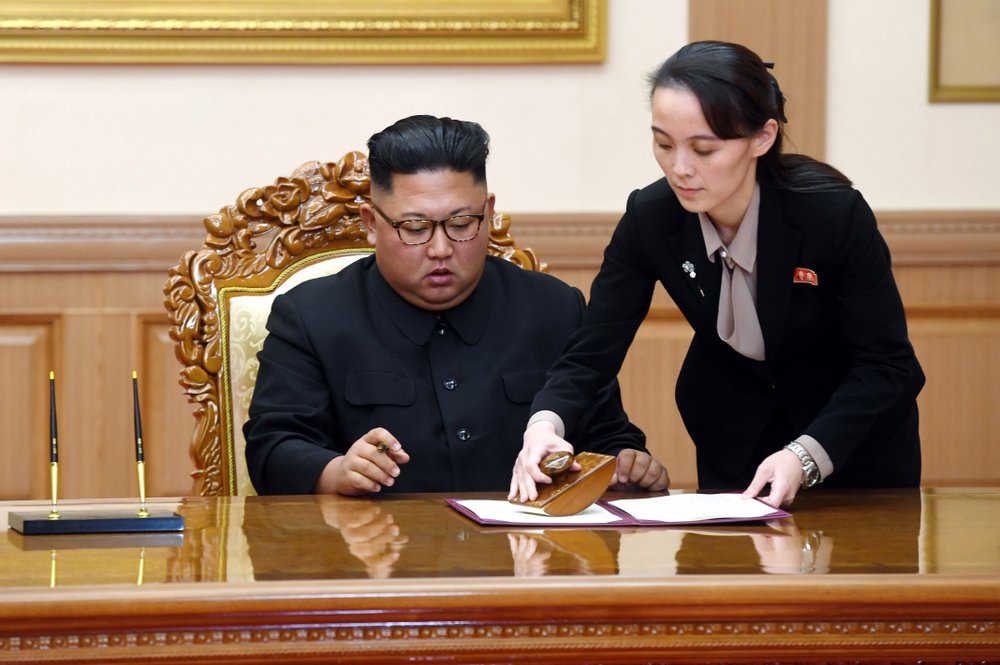 In the past, whether Kim Jong-un has met President Moon Jae-in of South Korea or had a historic meeting with former President of America, Donald Trump, on these occasions, Kim Yo Jong with his brother in the role of his personal secretary She appeared and from her clothes to her facial expressions made a lot of headlines in the media.
North Korea's 'Girl Band'
It is said that North Korea has a group of cheerleaders, who are sent on various occasions, especially at international events, with the message that North Korea is a self-sufficient country and its people are very proud. These especially include women associated with the arts and music space.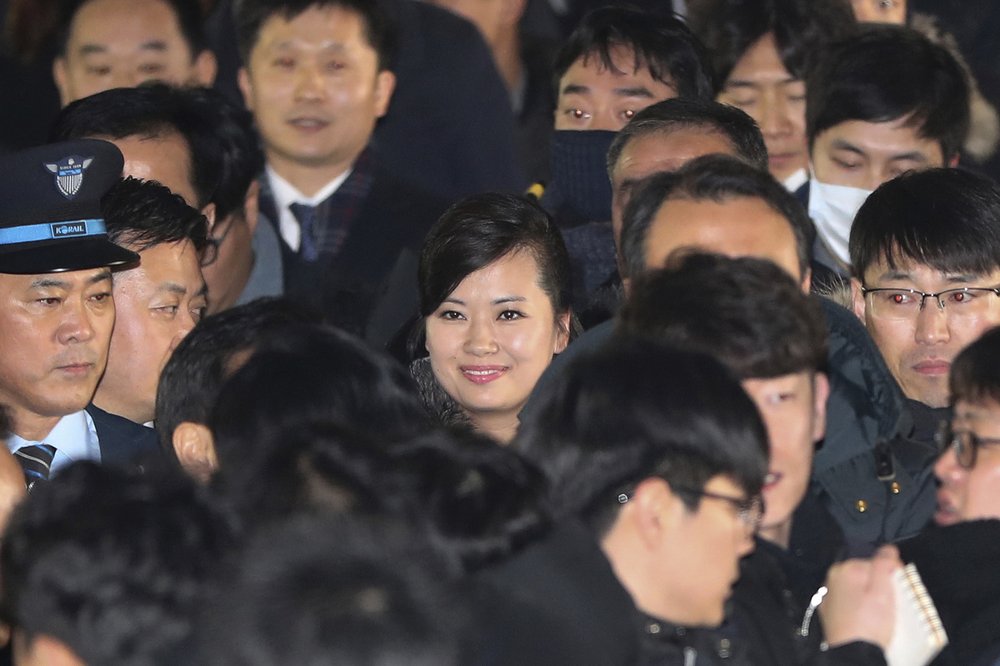 According to international media reports, in order not to make any mistake, these cheerleaders traveling abroad carry country soil and a small statue of Kim Jong-un's father in their suitcases. There is a lot of pressure on them to perform well. Experts see this as North Korea's 'Army of Beauty' and an attempt to change the image.

#North #Koreas #Army #Beauty #Kim #Jonguns #secret #weapon #North #Korea #Kim #Jong #girl #band #Army #Beauty #secret #weapon