Bollywood Newsmakers 18 June 2021 Top 5 Trending News : Bollywood News Top 5: Salman, Aishwarya's posts on 22 years of 'Hum Dil De Chuke Sanam'; Disha's bold look goes viral Bollywood Newsmakers 18 June 2021 Top 5 News Salman Aishwarya Hum Dil de chuke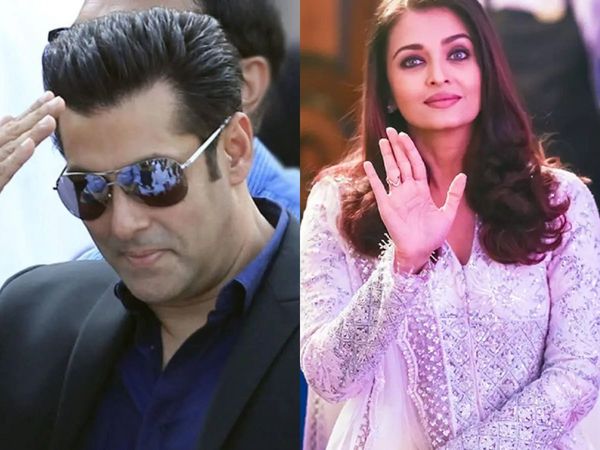 Top Bollywood News of 18th June 2021&nbsp
Headlines
Hum Dil De Chuke Sanam film completes 22 years, Salman-Aishwarya's post without taking each other's name
New Mercedes car worth 3 crores added to Sonu Sood's car collection
Disha Patani shared bold photos, viral on social media
Bollywood News Wrap 18 June 2021: On June 18, many films have come out from the Bollywood world. Salman Khan, Aishwarya Rai Bachchan and Ajay Devgn starrer 'Hum Dil De Chuke Sanam' completes 22 years and on this occasion Salman and Aishwarya shared posts without mentioning each other. Actor Sonu Sood has bought a new Mercedes car. Know today's 5 popular news in detail-
22 years of Hum Dil De Chuke Sanam, Salman-Aishwarya's post:
Salman Khan and Aishwarya Rai Bachchan both posted photos sharing pictures with the director on the completion of 22 years of their Sanjay Leela Bhansali directorial but no one took each other's names in their posts. Aishwarya shared some pictures from the shooting of the film.
Salman Khan also tweeted a picture with Bhansali and tagging other people besides Aishwarya.
New Mercedes car worth Rs 3 crore arrived at Sonu Sood's house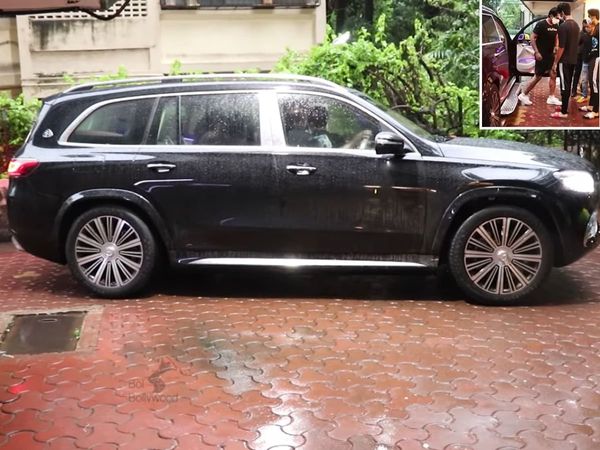 The actor gifted his son Ishant the newly launched Mercedes-Maybach GLS 600. In the video that surfaced, the actor is seen taking delivery of the car and taking his kids for a drive. Actually Sonu Sood has given this gift to his son Ishant on Pre-Father's Day.
Disha Patani again shared bold photos
A picture of Disha Patani is going viral on social media, in which she is seen in a bold look. Disha has shared this picture on her Instagram account. In the photo, she is seen standing on the beach and posing in a printed bikini. In the photo, Disha is seen holding an oyster in her hand.
Shekhar Suman's post on mother's death
After the death of her mother on Friday, Shekhar Suman has posted an emotional post on Instagram with a picture. The actor wrote, 'I feel orphaned and devastated by the late passing of my dear mother whom I loved the most in this world. Thank you for being there all the time for all of us. I will miss you till my last breath. Thank you all for your prayers and blessings.'
On trip to Russia, Taapsee Pannu understood the building of Moscow, Bangla Sahib
Taapsee Pannu is on a trip to Russia and is also constantly sharing pictures of her trip on social media, you can see a glimpse of them here.
Sharing the experience of seeing a building, the actress also told that she mistook a building in Russia as Bangla Sahib.

#Bollywood #Newsmakers #June #Top #Trending #News #Bollywood #News #Top #Salman #Aishwaryas #posts #years #Hum #Dil #Chuke #Sanam #Dishas #bold #viral #Bollywood #Newsmakers #June #Top #News #Salman #Aishwarya #Hum #Dil #chuke