From Shilpa Shetty, Manyata Dutt to Ranveer Singh, Bollywood celebs when their partners were embarrassed by their actions
Shilpa Shetty, Raj Kundra&nbsp
Headlines
Shilpa Shetty has also come under scrutiny due to the Raj Kundra controversy.
Ranveer Singh was heavily trolled after Deepika Padukone's name appeared in Drugs Connection.
Despite being jailed under the Arms Act, Manyata Dutt stood by her husband Sanjay Dutt.
Mumbai. Crime is being interrogated by Shilpa Shetty, wife of porn film cases accused Raj Kundra. Shilpa Shetty The Raj Kundra case has had a deep impact on Shilpa Shetty. This is the reason why he first took a break from the Super Dancer show. At the same time, she was also away from the promotion of Hungama 2. Before Shilpa Shetty, there are many Bollywood actors and actresses who have been caught in the web of controversy because of their spouse.
Shilpa Shetty's husband Raj Kundra was recently arrested by Mumbai Police for making obscene videos and selling it on mobile app. After this Shilpa Shetty has started getting trolled fiercely on social media. Shilpa did not even reach the shooting of Super Dancer Chapter 4 after being surrounded by controversies. Even before this, Shilpa Shetty had to be embarrassed due to the controversy with the IPL team Rajasthan Royals.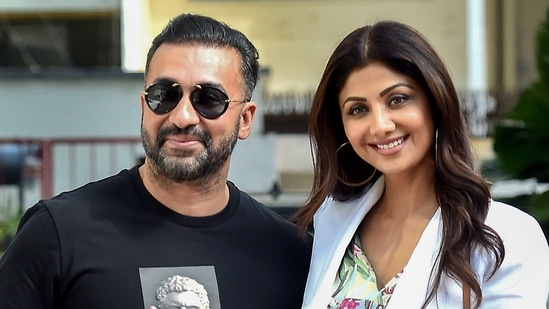 Deepika Padukone
Many Bollywood celebrities are on the radar of Narcotics Control Bureau after the drugs connection came to light in the late actor Sushant Singh Rajput case. Last year, Deepika Padukone was also questioned by the NCB in the drugs case. After Deepika's name came up, Ranveer Singh was also heavily trolled on social media. Despite this, he stood as a shield with his wife Deepika.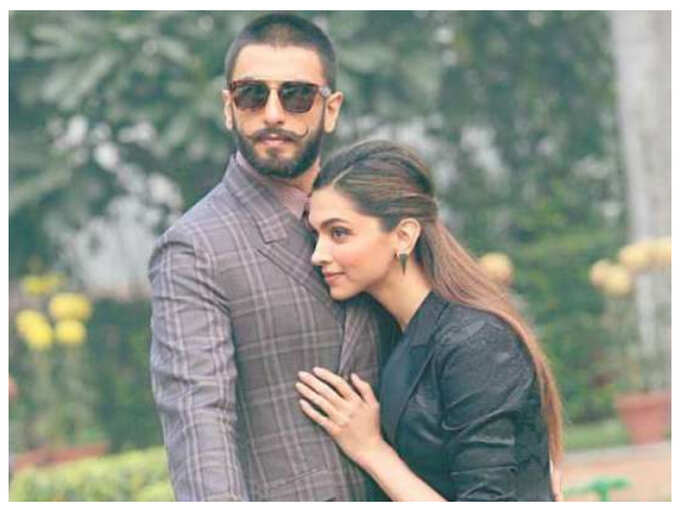 Sanjay Dutt
Sanjay Dutt has a deep connection with controversies. Sanjay Dutt was sentenced to six years imprisonment by the TADA court for the Mumbai bomb blasts, illegal possession of weapons. Sanjay Dutt has spent years in jail under the Arms Act. In this difficult time, Manyata Dutt stood with Sanjay Dutt holding his hand. Manyata had also raised both her children during this time. Manyata Dutt had to listen to a lot of criticism from the society.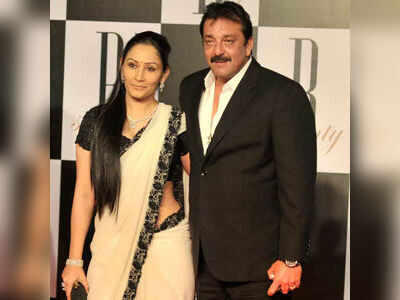 Arbaaz Khan and Malaika Arora
The Khan family has also not been able to stay away from the controversy. Arbaaz Khan was caught in the IPL match betting in the year 2018. The actor later accepted it as well.
According to media reports, Arbaaz Khan lost Rs 2.8 crore in betting. After this it was also being said that Malaika had parted ways with Arbaaz due to his betting addiction. However, now Arbaaz and Malaika are divorced.

#Shilpa #Shetty #Manyata #Dutt #Ranveer #Singh #Bollywood #celebs #partners #embarrassed #actions