Anupama Serial Spoiler Alert.
Anupama Serial Update&nbsp
Headlines
The story of Anupama serial is going on around these Leela Cafe and Dance Academy.
Anupama's angry avatar will be seen for the first time in the upcoming episodes.
Anupama is going to give a slap to Pakhi.
Mumbai. A new twist is coming in Star Plus show Anupama. Fans are going to see such a terrible form of Anupama for the first time in the show. Anupama Jahan will slap Pakhi in the upcoming episode. At the same time, Kavya is going to scold strongly.
According to reports, Pakhe's friends will be able to do Anupama's upcoming episode. Meanwhile, Kavya and Pakhi will ask Baa to cook some food. Instead of preparing food, she will order from Vanraj's cafe. Kavya will not give money to the driver for food. Anupama will take the parents to the Leela Kaif for tea. This will make Vanraj happy. Anupama will then go home and is shocked to see the food of Vanraj's cafe.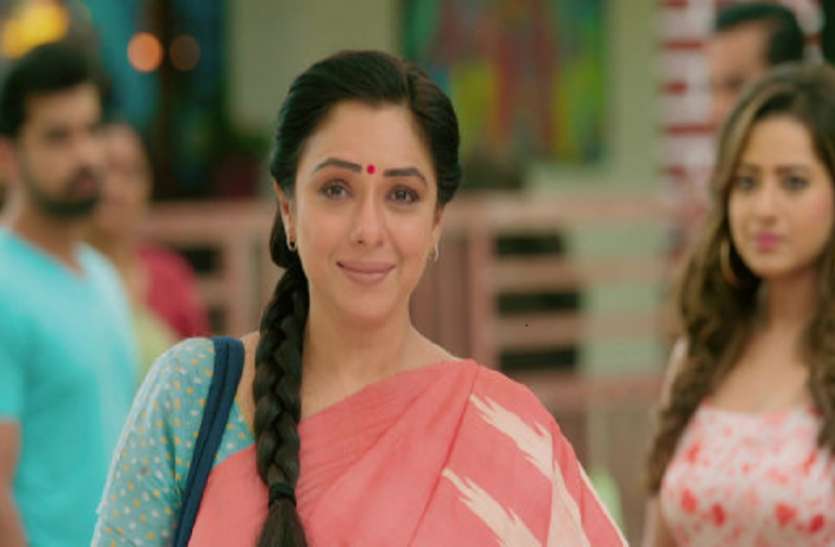 food wasted
Anupama sees that a lot of food has been wasted. There is a lot of food stuffed in it. When Anupama asks Pakhi, Pakhi says that everything has been eaten little by little. Leftover food can be thrown away. On hearing this, Anupama will give a loud slap to Pakhi. Anupama will put Rs 3500 in Pakhi's hand and ask her to set it on fire. On Pakhi's refusal, Anupama asks how did she ruin food worth Rs 3500.
Tells Kavya honestly
Kavya then tells Anupama that she will pay with a tip of Rs 3500. At the same time, Vanraj stands silently watching all this. Anupama tells Kavya that she should give this tip and payment to Vanraj.
Pakhi realizes her mistake and apologizes to Anupama. Anupama forgives. Apart from this, she will thank Anupama and Kavya for teaching dance. Kavya gets jealous seeing Anupama and Pakhi's friendship once again.

#Anupama #Serial #Spoiler #Alert