Kabir Khan remembers interviewing Taliban in 2001 says friends have been sending SOS calls but not able to help them
Kabir Khan on Taliban&nbsp
Headlines
The Taliban have taken over Afghanistan.
Kabir Khan, director of Bajrangi Bhaijaan, told that he has interviewed the Taliban.
Kabir Khan told that the Taliban had looted his friend's house.
MumbaiSince the Taliban occupation of Afghanistan, many shocking pictures and videos from there are becoming viral on social media. Kabir Khan, director of the film Kabul Express, told that he had interviewed the Taliban in the year 2001.
In a conversation with a news portal, Kabir Khan, director of the film Bajrangi Bhaijaan, told that after the 9/11 terror attack in America, he interviewed Taliban terrorists. During this, a terrorist looked into the camera and said that he would come back. According to the director, seeing the confidence of that terrorist, he lost his cup. This incident scares him even today.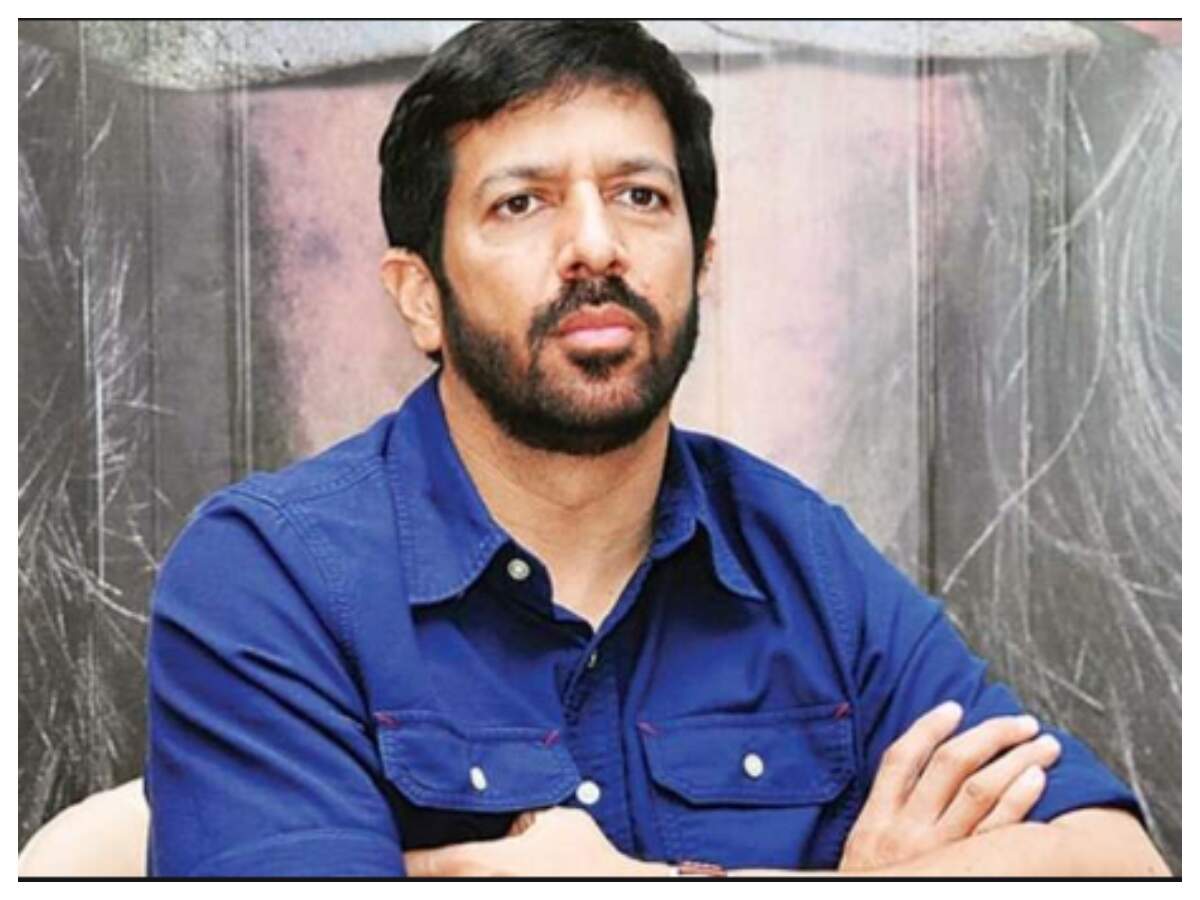 friend's house was robbed
Apart from this, Kabir Khan also narrated the story of his friend Bashir. Kabir Khan said that his friends were calling him for help. Bashir was being pressured to flee or go underground. His house was looted by Taliban terrorists. At the same time, on women, Kabir says that women were the most feared at this time because women were targeted during the Taliban rule from 1996 to 2001.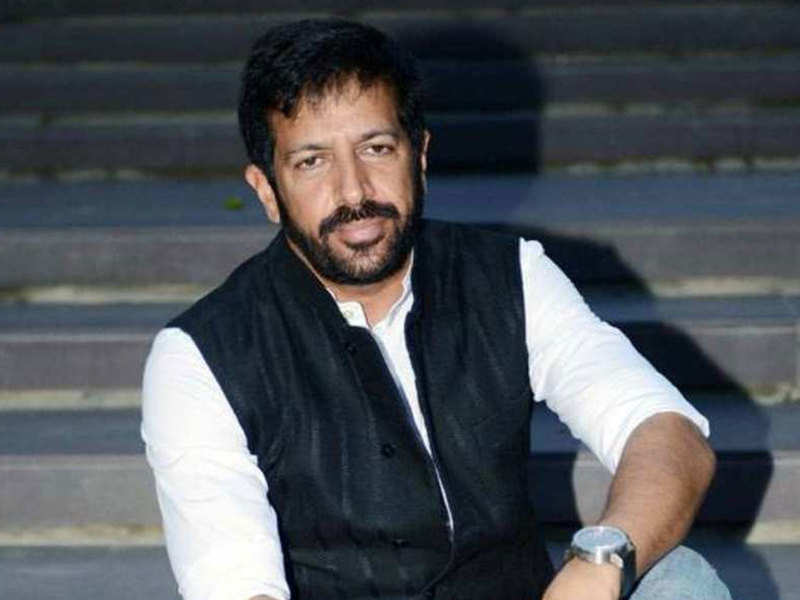 women had become beggars
Kabir Khan said, 'The Taliban did not allow women to work in Afghanistan. There, women had become beggars but, they were not even allowed to beg. When she used to come on the road, she was beaten up.
According to the actor, 'He had become a lab of oppression of women. She is allowed to go out of the house only with her father, brother and husband. I remember many girls had skin disease, because the sun's rays had never hit their skin.

#Kabir #Khan #remembers #interviewing #Taliban #friends #sending #SOS #calls