Raj Kundra Case Shilpa Shetty Releases Statement in Social Media
Shilpa Shetty, Raj Kundra&nbsp
Headlines
Shilpa Shetty has broken her silence in the Raj Kundra case.
Shilpa Shetty has issued a statement on social media.
Shilpa Shetty said that she is a law-abiding citizen.
Mumbai. Raj Kundra has been sent to police custody for 14 days in pornography case. At the same time, Shilpa Shetty has also not got a clean chit in this case. Now finally Shilpa Shetty has broken her silence on the whole matter. Shilpa said that she will not comment on this matter.
Shilpa Shetty has written a note on social media. In her note, Shilpa Shetty wrote, 'Yes, the last few days have been challenging for me on every front. Many rumors and allegations have been made. Mud has been thrown at me and my fans by the media. Not only me but my family members have been commented and trolled. My stand is clear, I will not comment as the matter is sub judice.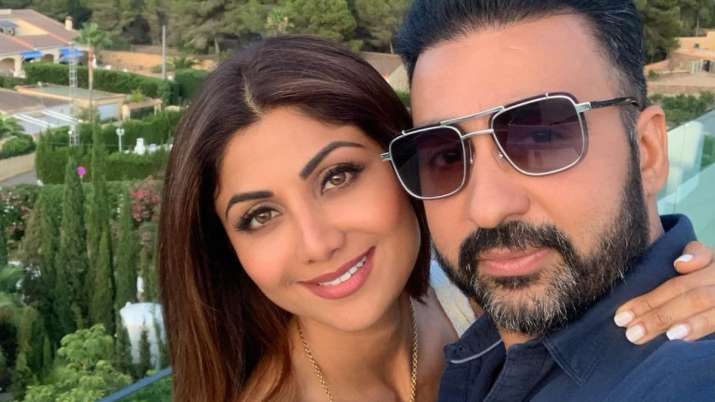 do not print any false statement
Shilpa Shetty further writes, 'Do not publish any false statement from my side. I am thinking that being a celebrity, you should neither complain nor give any explanation to anyone. All I would say is that the investigation is going on now. In such a situation, I have full faith in the Mumbai Police and the Indian judiciary. As a family, we will definitely take all legal help. But till then, for the sake of my children, do not publish any incomplete news without checking it.'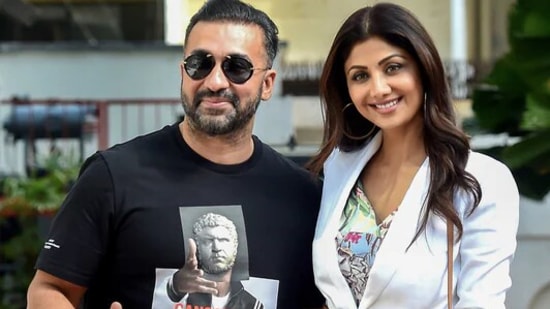 Written in the end – Satyamev Jayate
Shilpa Shetty wrote at the end of the post, 'I can proudly say that I am a law-abiding citizen. I have been working hard for the last 29 years. People believed in me and I will not break anyone's trust.


According to the actress, 'Most important, I request on behalf of my family to respect my and my family's right to privacy. We are not entitled to media trial. Let the law take its course. Satyameva Jayate!'

#Raj #Kundra #Case #Shilpa #Shetty #Releases #Statement #Social #Media