The Family Man 2: Fans really understand 'Major Sameer' Darshan Kumar, Pakistanis are threatening to rip
The Family Man 2 Darshan Kumar&nbsp
Headlines
Darshan Kumar plays Major Sameer in The Family Man 2.
Darshan Kumar is getting a lot of negative comments on social media.
Darshan Kumar people are threatening to rip him off.
Mumbai. Fans are giving a lot of love to the characters of The Family Man season 1 and 2. However, the actor who played a negative role in the show is also facing the wrath of the audience. One such character is Major Sameer. Major Sameer's character was played by Darshan Kumar. Darshan Kumar is being threatened with rip off.
In an interview given to a newspaper, Darshan Kumar said, 'After watching Family Man 2, there has been a mixed reaction of the fans. People and fans of the film industry are praising the work. At the same time, there are some who are raising slogans like 'Hindustan Zindabad, Major Sameer Murdabad, Doodh maangge to kheer denge, Major Sameer Hindustan ko dekha to chir denge'. People are feeling that I am really from Pakistan.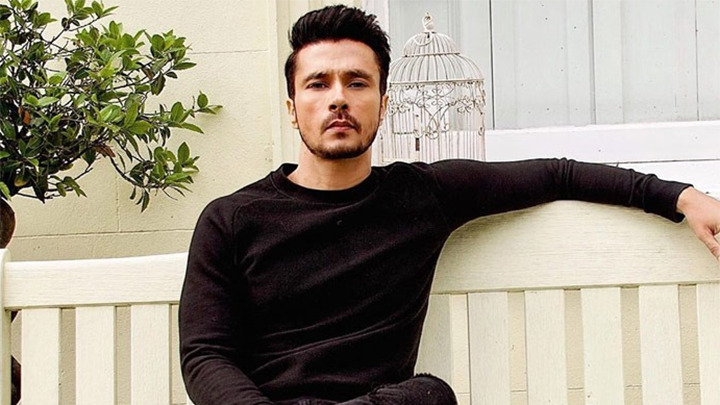 Darshan said- 'I am also from India'
Darshan Kumar further says, 'People have forgotten that I am Darshan and I am from India. I am an actor and just playing my character. Let us tell you that apart from Darshan Kumar, Shahab Ali and Samantha have also played negative characters. Shahab Ali plays terrorist Sajid. At the same time, Samantha played the role of a member of the rebel organization and human suicide bomber Raji.
Identified by Mary Kom
Darshan Kumar made his debut in the year 2003 with Salman Khan's film Tere Naam. In this film, he played the character of Salman Khan's friend. However, he got recognition from the film Mary Kom.
Darshan Kumar played the role of Priyanka Chopra's husband in the film Mary Kom. Apart from this, Darshan has appeared in the films NH 10, Sarabjit, Baaghi 2. Apart from this, he was also a part of the web series Ashram.

#Family #Man #Fans #understand #Major #Sameer #Darshan #Kumar #Pakistanis #threatening #rip