TV News 23 June 2021, TV News 23 June 2021 TV newsmakers 23 June, khatron ke khiladi 11 Sidharth Shukla Sprain, Ghanshyam Nayak Cancer, Anupama Serial, Sudhanshu Pandey Kundali Bhagya Actress Marriage, TV News 23 June
TV News 23 June 2021&nbsp
Headlines
Sudhanshu Pandey has given clarification on Anupama controversy.
Kundali Bhagya actress Isha Anand Sharma has got married.
Siddharth Shukla has injured his ankle.
Mumbai. After Rupali Ganguly on the reports of factionalism on the sets of Anupama, now Sudhanshu Pandey has put the brakes on. On the other hand, Bigg Boss 13 winner Siddharth Shukla has been injured. Kundali Bhagya actress Isha Anand Sharma got married. Know the big news of the TV world today (June 23).
Anupama's actor Sudhanshu Pandey said on the factionalism on the sets, 'These are very useless things. I don't understand how their brain even works on this. What do I get by not tagging anyone? Rupali and I posted many videos together as we are a couple on the show. In the show, I am now married to Kavya, so I am putting videos with her. Me and Rupali are good friends. Sometimes you get annoyed with each other but now everything is fine.
Kundali Bhagya actress got married
TV serial Kundali Bhagya actress Isha Anand Sharma announced her marriage. Isha had a court marriage with her boyfriend Vasdev Singh Jasrotia on February 2, 2020. After this, both of them got married as per custom on 2 May 2021. Isha said, 'We wanted our grand wedding to be held in the presence of family and friends. The plan was postponed due to the pandemic but, on the insistence of the family members, we decided to get married.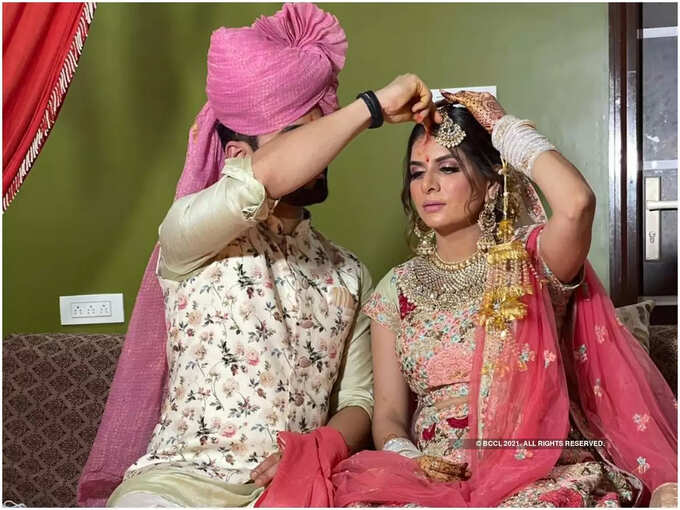 Anushka Sen's father stranded in Cape Town
Khatron Ke Khiladi season 11 contestant Anushka Sen's father is stuck in Cape Town. Actually Anushka Sen had to return to India, her corona test has come negative. However, his father's test report has come positive. According to the report of Times of India, his father is in Quarantine. According to sources, his father's test was done some time back and the report has come negative. In such a situation, he will be tested again in a day or two.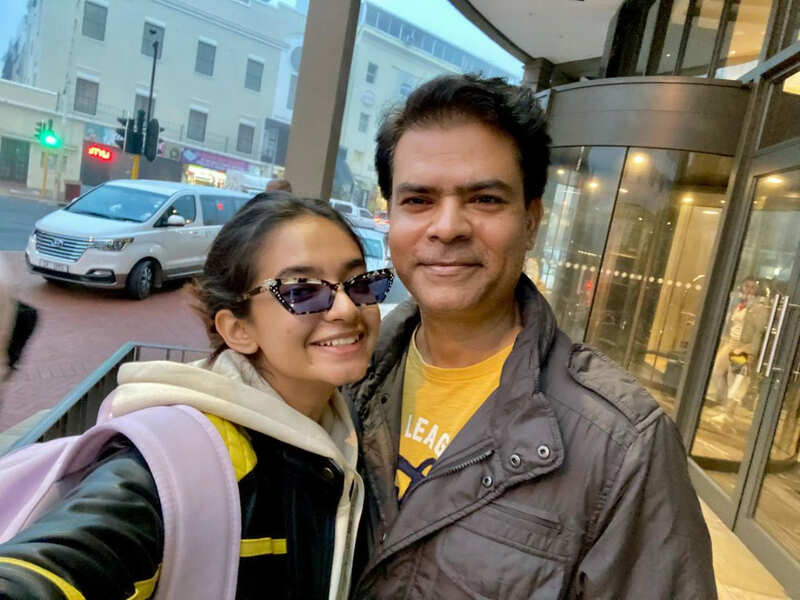 Siddharth Shukla got sprain
Bigg Boss season 13 winner Siddharth Shukla has sprained his ankle. After this, Get Well Soon started trending on social media. According to reports, Siddharth Shukla was working out in the gym when he got hurt. Because of this, his leg started hurting. Siddhartha was also finding it very difficult to walk. The doctor has advised him to take rest. Siddharth thanked the fans on social media.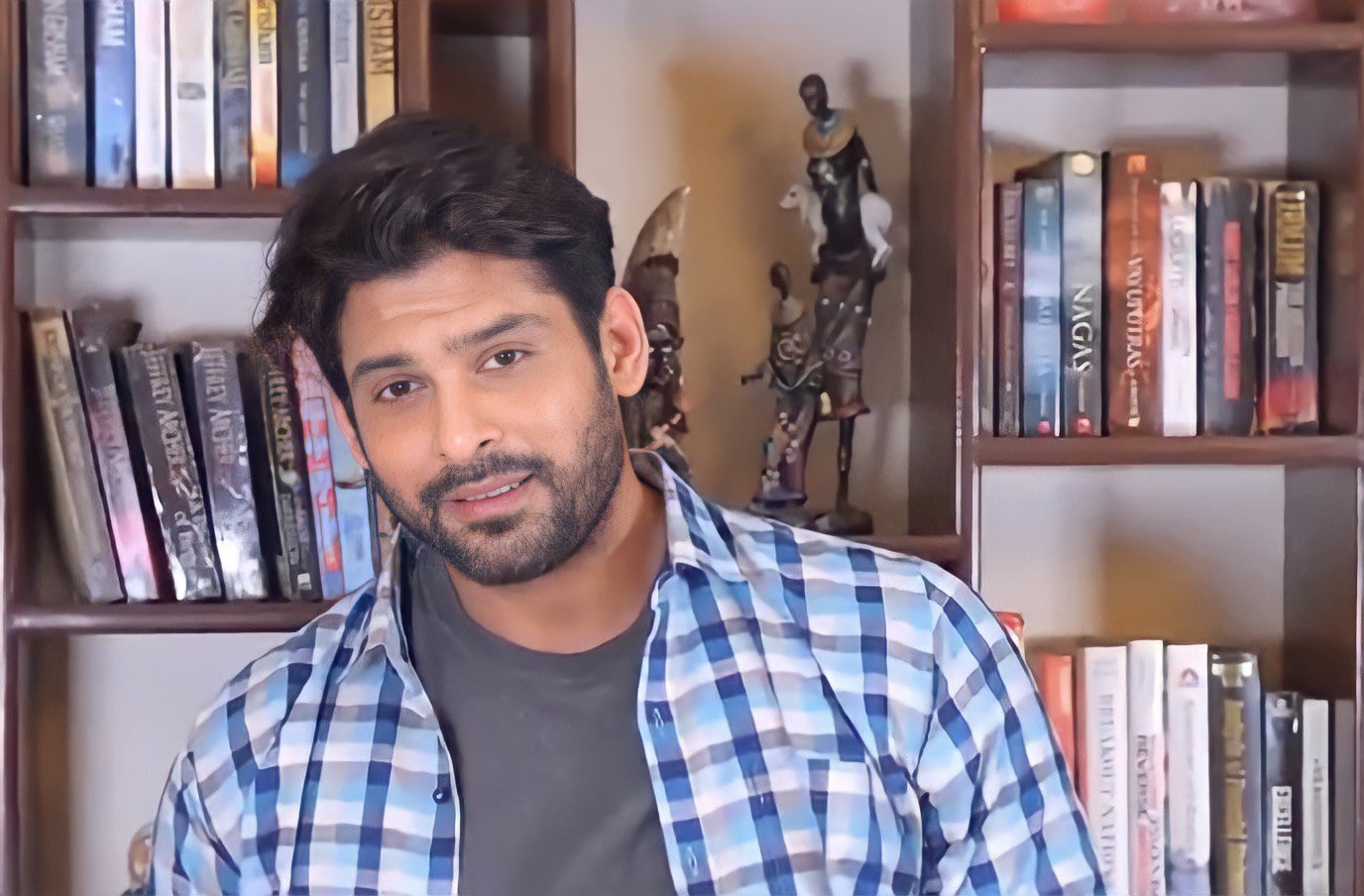 Nattu Kaka got cancer
Nattu Kaka ie Ghanshyam Nayak of Taarak Mehta Ka Ooltah Chashmah is suffering from cancer. Ghanshyam Nayak told The Times of India that he is undergoing chemotherapy.
https://www.youtube.com/watch?v=EJf-1aQZPd0
The Taarak Mehta actor says, 'The doctor has told me that I can go back to work. there is no problem. I just want to talk about positive things. I am fine.'

#News #June #News #June #newsmakers #June #khatron #khiladi #Sidharth #Shukla #Sprain #Ghanshyam #Nayak #Cancer #Anupama #Serial #Sudhanshu #Pandey #Kundali #Bhagya #Actress #Marriage #News #June