what is the source of Taliban's income | Taliban capture one city after another in Afghanistan, what is Taliban's source of income? Taliban surge in Afghanistan: what is the income source of Taliban?
Taliban is spreading rapidly in Afghanistan&nbsp | &nbspPhoto Credits:&nbspAP
Headlines
Taliban continues to spread in Afghanistan
It is only a few kilometers away from the capital, Kabul.
Its main source of income is drug trafficking.
Kabul : In Afghanistan, the Taliban has been capturing many provinces and cities one after the other. It is only a few kilometers away from the capital, Kabul. In the midst of all this, questions are constantly being raised that from where is the Taliban getting weapons and money to carry out their violent activities.
In this regard, Forbes released a list in 2016, according to which Taliban was listed as the fifth richest terrorist organization out of those 10 terrorist organizations. While the Islamic State (ISIS) was at the top with a business of US $ 2 billion at that time, the Taliban was at number five with a business of US $ 400 million.
What is Taliban's source of income?
According to Forbes, the main sources of income for the Taliban were drug trafficking, extortion, and grant money. This situation dates back to 2016, when the Taliban was not in a very strong position in Afghanistan. In such a situation, today's situation can be easily guessed.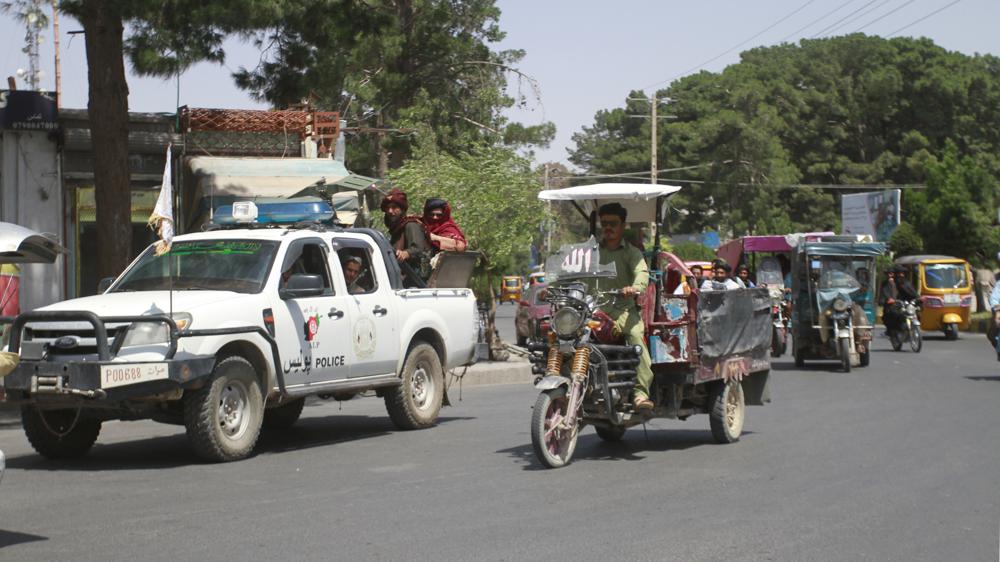 A NATO report has also come in this regard, according to which, the annual budget of the Taliban during the financial year 2019-20 was $ 1.6 billion, which was an increase of 400 percent in the last four years compared to the 2016 figures of Forbes.
The Taliban's business continued to grow like this
According to reports, over time the Taliban has been reducing its dependence on foreign grants. According to an estimate, in 2017-18, while it received financial support of about $ 500 million from foreign sources, in 2020, its income from foreign sources registered a decrease of up to 15 percent.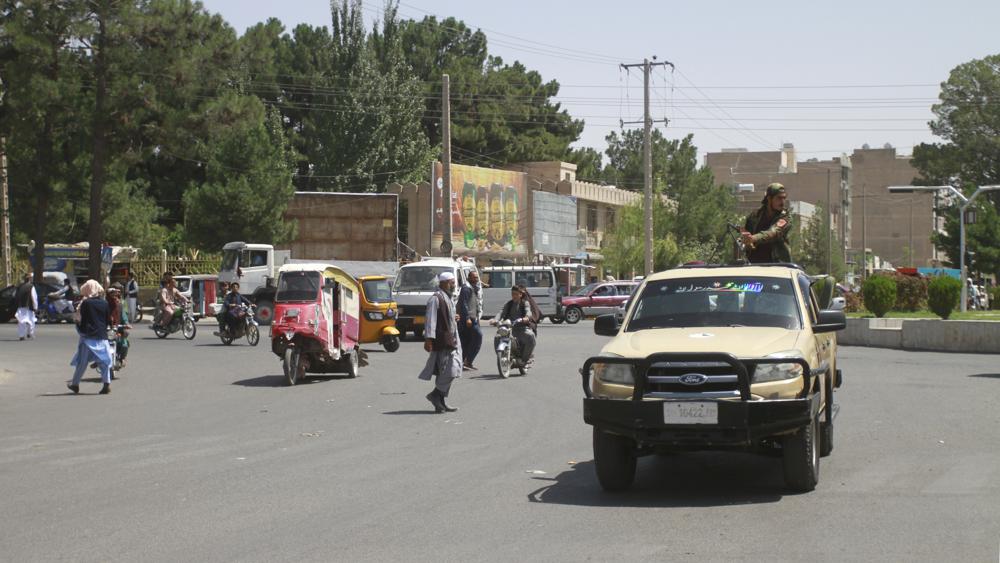 At the same time, Afghanistan's official budget that year was US$5.5 billion, of which less than 2 percent was allocated for defense spending. However, the US had taken on massive funding to 'keep the Taliban out of the Afghanistan project'.
Afghanistan is paying a big price
The US, which is in a hurry to leave Afghanistan and get its troops out of here today, has spent more than 1 trillion dollars here in the last more than 19 years. The money was spent either directly fighting the Taliban or training Afghan forces to fight the Taliban.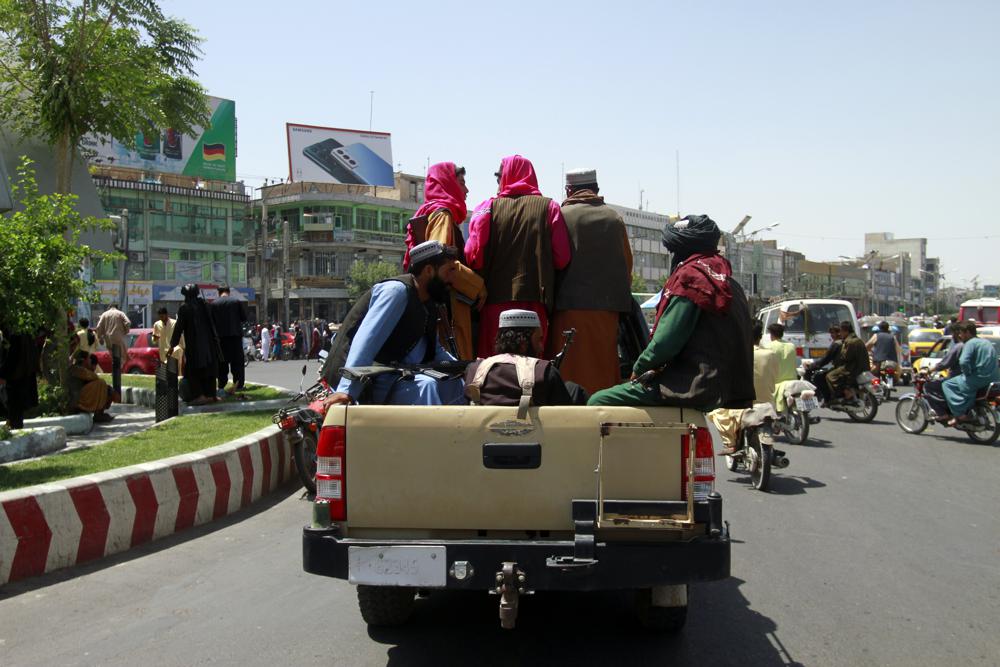 Now it seems that Taliban has a better business in Afghanistan and it is getting better day by day. With the departure of the US from Afghanistan and the growing influence of the Taliban, its business is expected to increase further, for which Afghanistan is paying a big price.

#source #Talibans #income #Taliban #capture #city #Afghanistan #Talibans #source #income #Taliban #surge #Afghanistan #income #source #Taliban