Human rights groups warn crime and assaults on women on rise in Pakistan, slam Imran Khan
Increasing violence against women in Imran Khan's 'Naya Pakistan', human rights groups warn&nbsp | &nbspPhoto Credits:&nbspAP, File Image
Islamabad : The last few hours of Noor Mukadam's life were dreadful. Noor, 27, jumped out of a window to escape the pain, but was brought back into the house… beaten and then beheaded. His childhood friend Zafir Jafar is accused of giving him such a painful death. According to reports, Noor had reportedly refused to marry Zaheer, following which she reportedly took the step.
The incident created a sensation in Pakistan's capital Islamabad last week, where human rights activists are already raising their voice against attacks against women. Prominent human rights activist Tahira Abdullah said that Noor Muqadam was the daughter of a diplomat and the focus on the case because of her position in society has finally raised questions on the increasing violence against women in Pakistan. But most of the women who have been victims of such violence are from the poor and middle classes of the country and their deaths are often not reported or ignored.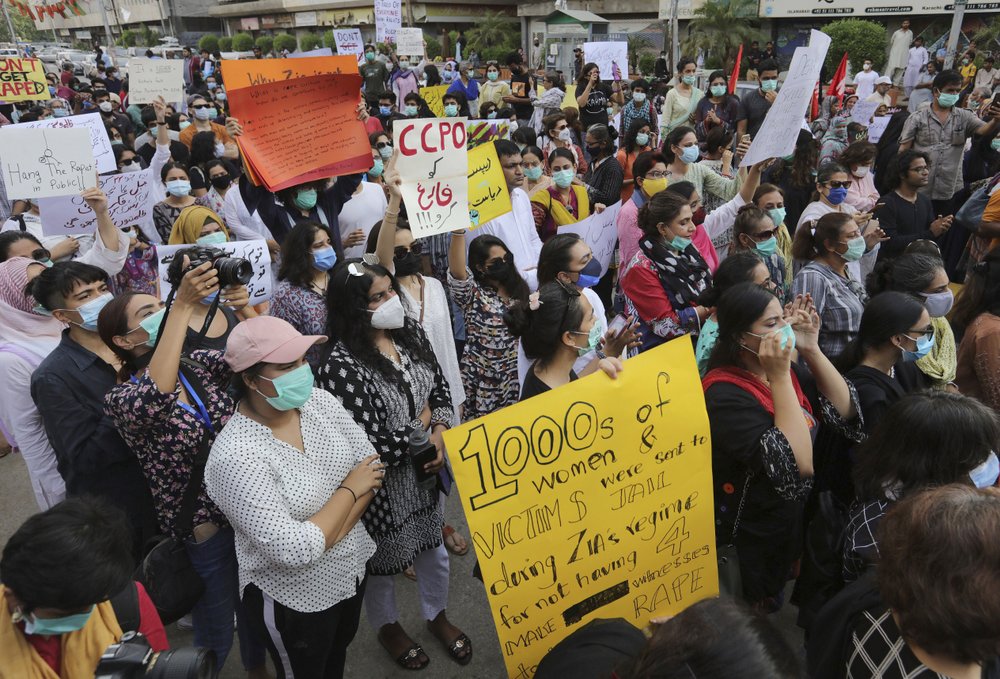 'Violence against women silent epidemic'
Abdullah said that "I can give you a list longer than my hand" of attacks on women in just one week. The epidemic of sexual crimes and violence against women in Pakistan is a silent epidemic that no one is watching and talking about. Despite all this, Pakistan's parliament failed to pass a bill this month to protect women from domestic violence, he said. It also includes violence committed by the husband. Instead it has asked an Islamic ideology council to look into it, the same council that had earlier said there was nothing wrong with a husband killing his wife.
According to a Human Rights Watch report released earlier this year, data collected from domestic violence hotlines across the country showed a 200 percent increase in domestic violence between January and March last year. . These figures were much higher during the lockdown that started in March due to Kovid-19. Human rights activists said that in many cases of so-called honor killings in Pakistan, the perpetrators are brothers, fathers or other male relatives. Every year, more than 1,000 women are murdered in this manner, many of them not even registering complaints.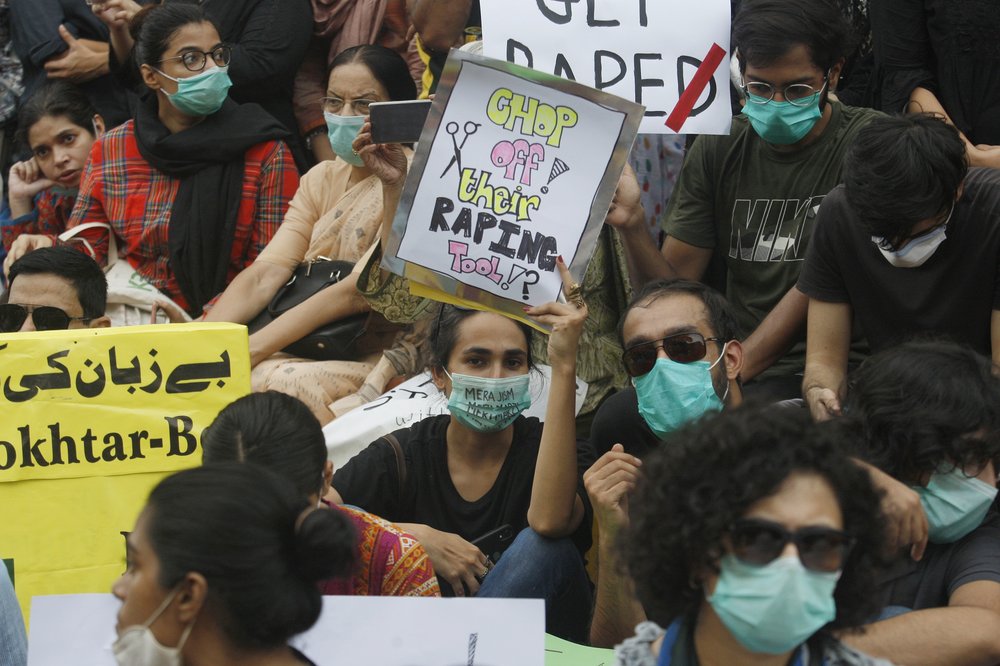 sharp criticism of imran khan
Rights groups sharply criticized Pakistani Prime Minister Imran Khan and his government, saying he works for religious rights and forgives perpetrators of attacks on women. He said that the former cricketer, who has been married thrice and there was a time when Khan's image was that of a man having relationships with multiple women, but has now embraced an orthodox Islam. He shares a close relationship with a religious man who blamed COVID-19 for 'crimes against women'.

#Human #rights #groups #warn #crime #assaults #women #rise #Pakistan #slam #Imran #Khan