Kim Jong un led North Korea facing skyrocketing of goods price, bananas selling for rs 3000
Under Kim Jong-un's rule, North Koreans became fascinated by grain, 1 kg banana being sold for ₹ 3000&nbsp | &nbspPhoto Credits:&nbspAP, File Image
Headlines
North Korea under the rule of Kim Jong-un is facing severe economic crisis
According to a report, one kilogram of banana is being sold here for Rs 3000.
Kim Jong-un also called a top meeting regarding the situation in North Korea
Pyongyang : North Korea's top leader Kim Jong Un recently made a big confession about the country's economic situation, saying that the country needs to be prepared for every situation. Reports have been coming for a long time about the deteriorating economic situation of North Korea, but the report that has come out now is shocking. Here now people are craving for food too and they have to pay many times more price than normal for anything they need.
According to a report by 'NK News', which monitors North Korea, the prices of many essential things are skyrocketing here. A bottle of shampoo is selling for $200 while bananas are selling for $45 per gram. In Indian currency, a bottle of shampoo costs around Rs 15,000, while a kilogram of banana costs a little over Rs 3,000. The report also said that there has been a dramatic increase in the prices of imported goods.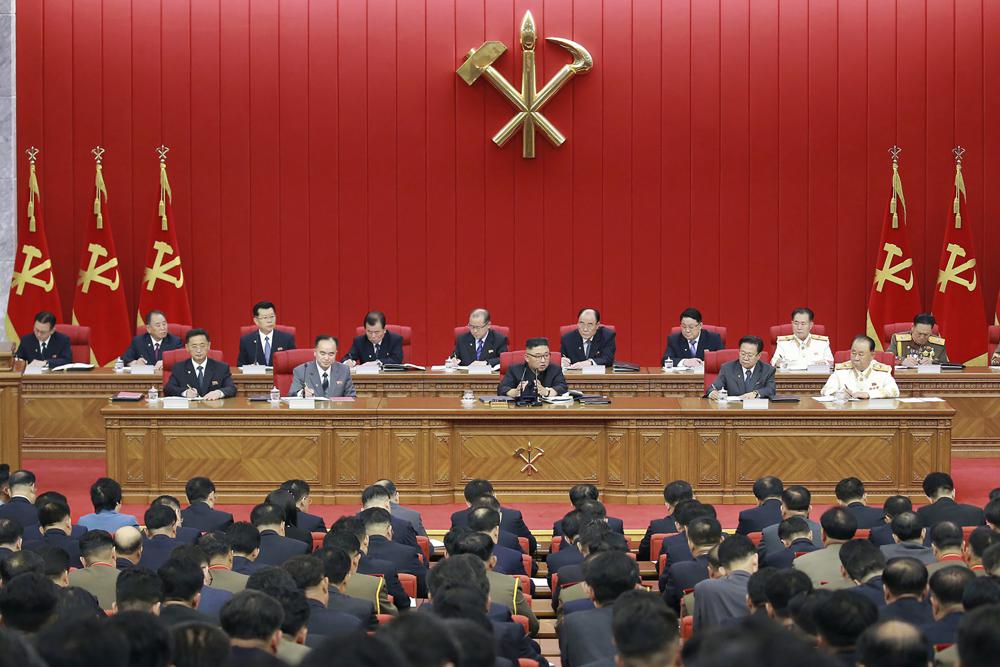 North Korea facing food crisis
This report comes at a time when, just two days ago, on Wednesday, North Korea's top leader Kim Jong-un, in a meeting with senior leaders of his party, admitted that the country is going through a food crisis and there is no need for people. The food situation is also getting tense. North Korea's top leadership also acknowledged that the country's agricultural sector had failed to meet its grain production targets. The reason for this is said to be the storms of last year and the floods caused by it.
North Korea's top leader also admitted in April this year that his country was going through difficulties. Earlier in October 2020, during the 75th anniversary of the ruling Workers' Party, Kim was seen in tears and apologizing to the public for not standing by him in 'difficult times'. Kim, with the image of a 'winning leader', had surprised the whole world with this attitude. Then the analysts saw it by linking it to the problems being faced by the common people in North Korea and increasing pressure on Kim Prashan.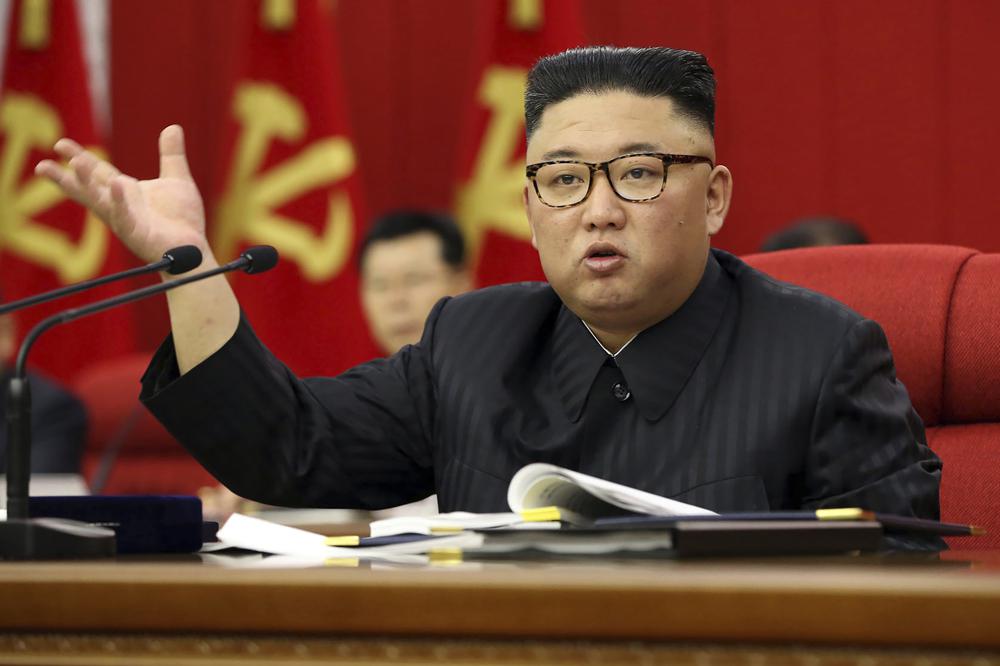 Why is the situation deteriorating in North Korea?
International analysts still believe that Kim failed to end the country's poverty and hunger, which he had promised to his countrymen when he took power from his father. He had promised a prosperous future to the people, but the opposite happened and people are also craving for food. A major reason for the deteriorating economic situation in North Korea is the Corona crisis and the international sanctions imposed on North Korea due to the nuclear program.
North Korea has closed its borders for more than a year and a half due to Corona infection, which is causing heavy losses to it. Most of its trade has been with China. North Korea is largely dependent on China for most food items, fertilizers and fuel. But trade with China has been hit hard after the closure of the border due to the Corona crisis. At the same time, international sanctions have also been imposed on North Korea due to the nuclear program, which is affecting its economic development.

#Kim #Jong #led #North #Korea #facing #skyrocketing #goods #price #bananas #selling