Netanyahu no longer in Israel, Naftali Raj, what will be the effect on relations with India?, Naftali Bennett is the new Prime Minister of Israel, what it means for India
Not Netanyahu, now Israel's command in the hands of Naftali Bennett, what does it mean for India&nbsp | &nbspPhoto Credits:&nbspAP, File Image
Headlines
Naftali Bennett becomes Prime Minister after Benjamin Netanyahu in Israel
India-Israel cooperation increased in many areas during Netanyahu's tenure
Personal rapport between PM Modi and Netanyahu was also good
New Delhi/Jerusalem : Israel has changed power after 12 years, with Benjamin Netanyahu being succeeded by Naftali Bennett as prime minister. During Netanyahu's tenure, relations between India and Israel had seen a lot of warmth. There was also a tremendous rapport between Netanyahu and Prime Minister Narendra Modi, which made a lot of headlines on many occasions. Now when there has been a change of power in Israel, such questions are bound to arise as to what effect it can have on India and whether PM Modi's relations with Naftali Bennett will also be seen as strong as it was seen with Netanyahu. .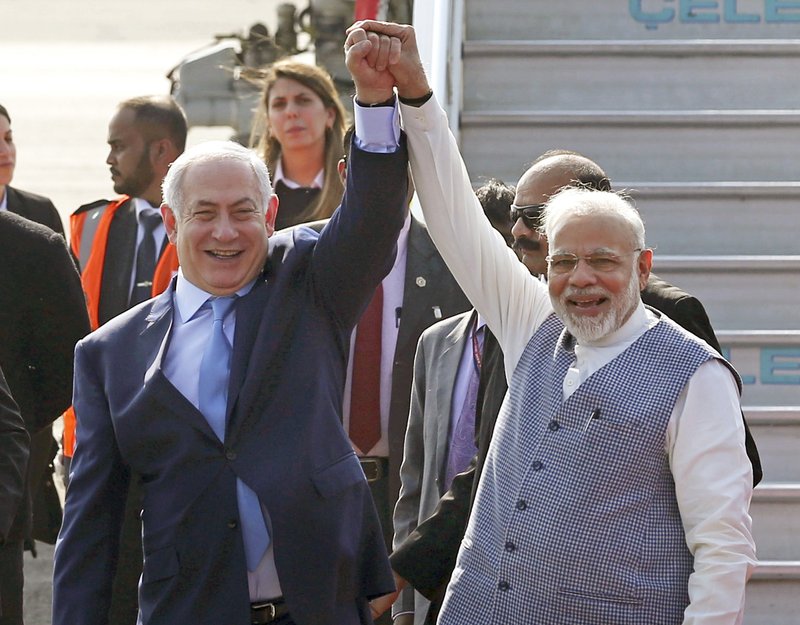 Talking about India's relations with Israel, diplomatic relations between the two countries started only in 1992. Meanwhile, cooperation between the two countries increased in many areas. The strategic partnership also gradually strengthened, but India-Israel relations saw a new high after Prime Minister Narendra Modi came to power in 2014. When Narendra Modi arrived on Israeli soil in July 2017, only three years after coming to power at the Centre, he became the first Prime Minister of India to do so. The very next year, in January 2018, Netanyahu also visited India, when there was tremendous warmth between the two leaders. During this, many important bilateral agreements were also signed between India and Israel. Earlier, India's top leadership avoided visiting Israel because it could send a wrong message to Arab countries.
India's relations with Israel/Palestine
Another major policy change was witnessed during PM Modi's visit to Israel in July 2017. When he went to Israel, he did not go to Palestine, whereas earlier it was almost a ritual that if any Indian leader or minister visited Israel in a political capacity, he would also go to Palestine. Its purpose was to establish a balance in relations with both. But Prime Minister Modi changed this tradition in his visit. It is also worth noting that a year later, in February 2018, he also reached Palestine and became the first Indian Prime Minister to reach there. These visits of the Prime Minister made it clear that the current government of India will now approach relations with Israel and Palestine in a different way. They will not allow their mutual disputes to affect their bilateral relations with them.
However, talking about the new heights in India-Israel relations during the tenure of Modi-Netanyahu government, a major reason for this is also said to be the ideological similarity regarding nationalism. The two leaders have been calling each other 'friends', which is often seen in congratulatory messages sent to each other through Twitter. Netanyahu tweeted in Hindi several times to congratulate India, while on behalf of India also the PM was congratulated in Israeli language Hebrew.
How will the mutual relationship be?
When PM Modi also congratulated the current Prime Minister of Israel, Naftali Bennett on the occasion of taking office, he did not forget to tweet in English as well as in Hebrew. During this, he also congratulated Netanyahu for his 'successful' tenure. It is clear from his tweet that India is also willing to strengthen mutual cooperation and strategic partnership with the new government formed in Israel. In response, Israel's new Prime Minister Naftali Bennett's tweet also shows that Israel's new leadership is willing to strengthen ties with India and work together in this direction. Similar statements on India-Israel ties also came from Foreign Minister Yair Lapid's Aarey, who said the new government would work to "advance strategic ties" with India.
Such statements from the top leadership of both the countries clearly indicate that the change of leadership in Israel is not going to affect the bilateral ties much and mutual cooperation and strategic partnership will be further strengthened in the times to come. However, it remains to be seen whether PM Modi's relations and personal rapport with Naftali Bennett are similar to those seen with Benjamin Netanyahu.
On what issue is there a difference of opinion?
However, there are many issues on which the difference between the Indian leadership and the Israeli leadership is clearly visible. The same is the case with Palestine. While Benjamin Netanyahu has the image of a nationalist leader in Israel, Naftali Bennett's image is that of a more nationalist and aggressive Jewish leader, who is completely against the independence and sovereignty of Palestine. He directly rejects the notion of any new country separate from Israel. At the same time, India's current leadership on this issue also stands on the old stand that the resolution of the Israel-Palestine dispute is in two countries. Although this is not an issue that can directly affect the relations between India and Israel, but the different stand of the Government of India and the Government of Israel in this regard in the international fora can cause some tension in mutual relations. is.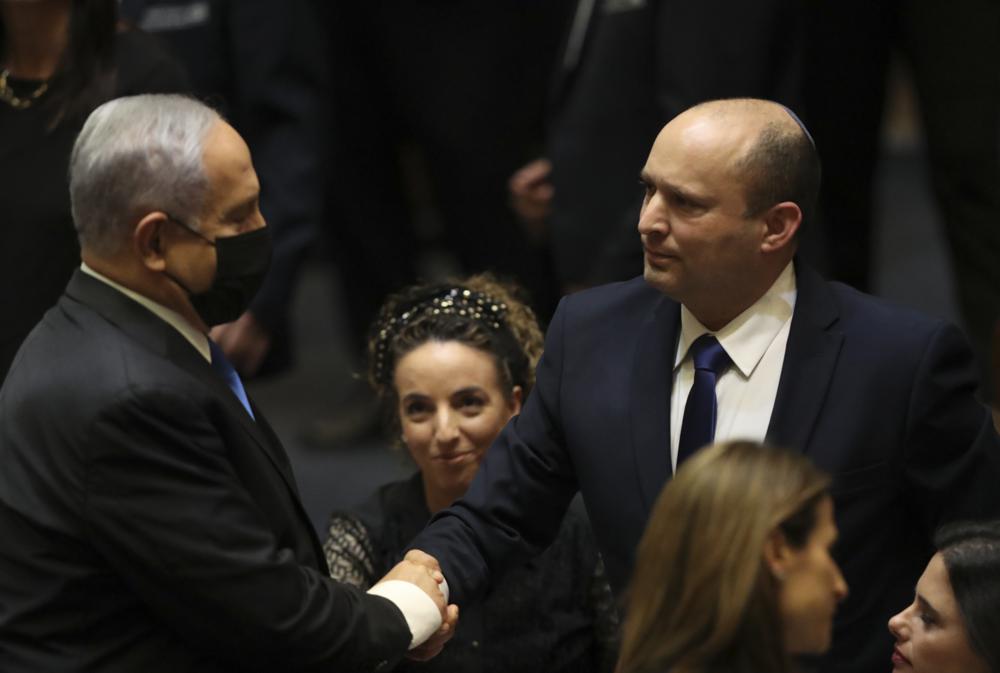 India-Israel key defense partner
Relations between India and Israel, however, appear to be moving forward strongly on several other fronts, in which mutual cooperation in the defense sector is important. In this regard, it is worth noting that Israel is among the countries from where India currently imports the most military equipment. If we look at a report by the Stockholm International Peace Research Institute (SIPRI), in the last 10 years, India has imported many missiles of different ranges including Beyond Visual Range Air to Air Missile (BVRAAM), Guided Bombs and Surface to Air (SAM) missile. Made from Israel. All these missiles are multi-role and can be launched from land, sea or even from the air. India is gradually reducing dependence on the US and Russia for import of defense products and is engaged in strengthening defense ties with countries like Israel and France.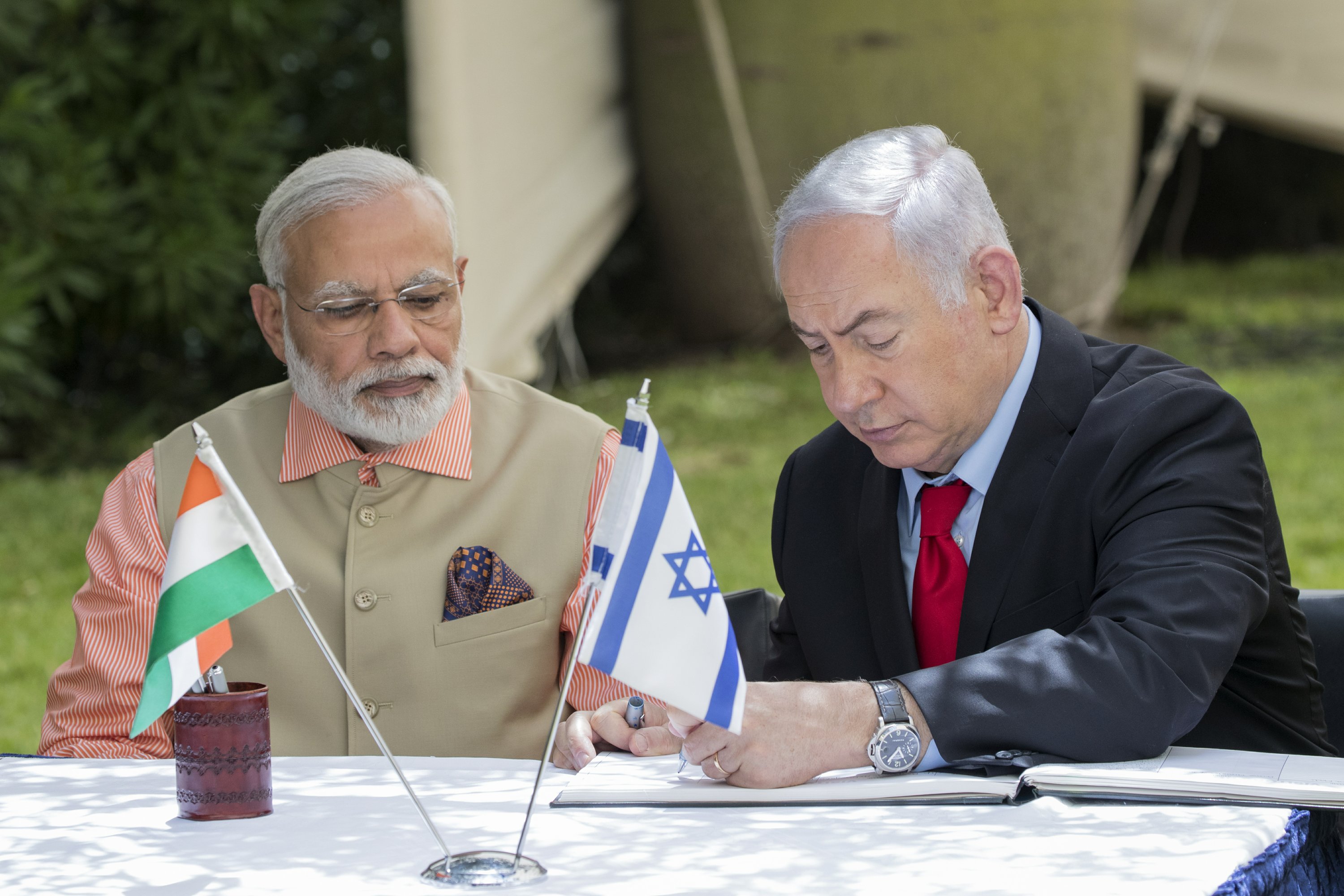 While Israel is seen as a suitable defense partner for India, India is also a big market for Israel. At the same time, India's strong position in South Asia and increasing influence in the international fraternity also shows that Israel is not going to find a strong strategic partner and reliable 'friend' in the region.

#Netanyahu #longer #Israel #Naftali #Raj #effect #relations #India #Naftali #Bennett #Prime #Minister #Israel #means #India