Shamita Shetty was not going to appear in Bigg Boss after Bigg Boss 15 Ott Raj Kundra case.
Bigg Boss 15 Ott Shamita Shetty&nbsp
Headlines
Shilpa Shetty's sister Shamita Shetty is participating in Bigg Boss 15 OTT.
Shamita Shetty has commented without naming Raj Kundra.
Shamita Shetty said that she was going to refuse Bigg Boss 15.
Mumbai. The grand premiere of Bigg Boss 15 OTT platform has been streamed. With this, the contestants of the show have also been revealed. Shamita Shetty is seen in Bigg Boss. Shamita Shetty has been a part of Bigg Boss 3 even before this.
Shamita Shetty said without taking the name of Raj Kundra case that- 'Whether the time is good or bad, we cannot stop breathing, then why should we stop working. A lot has changed in 10 years. Shamita told that she had come a long time ago. But, a lot had happened these days that it is probably not right to go to Bigg Boss house. But, I had committed and once I made the commitment, I don't even listen to myself.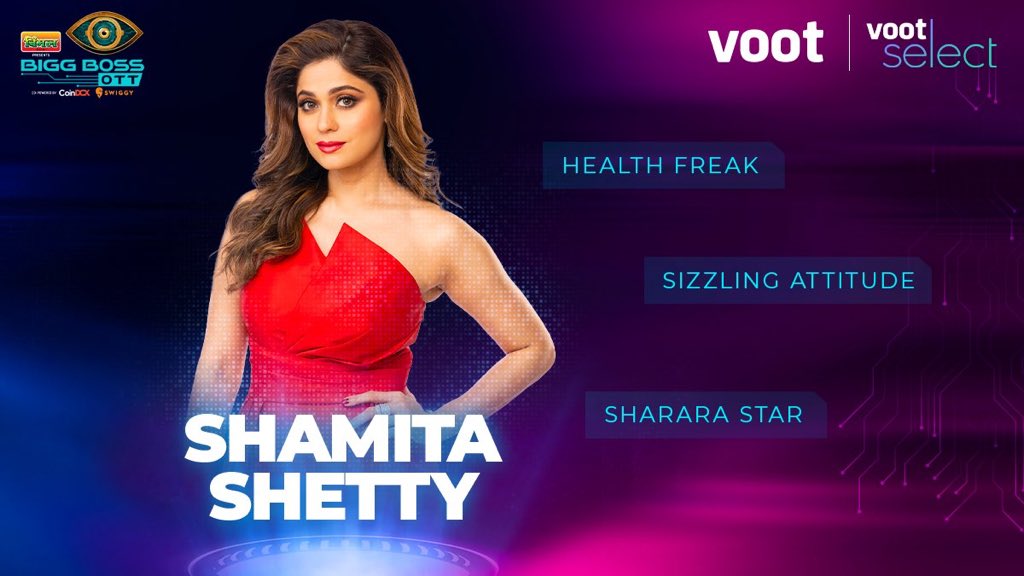 Support was done in Raj Kundra case
Shamita Shetty supported her sister Shilpa Shetty after the Raj Kundra case. Commenting on Shilpa Shetty's post, Shamita wrote, 'I love you Munki and I will be with you in every good and bad.'
Shamita Shetty has been a part of season three in the year 2009. Shamita Shetty spent a total of 38 days in the Bigg Boss house. However, due to the marriage of sister Shilpa Shetty and Raj Kundra, she left the show.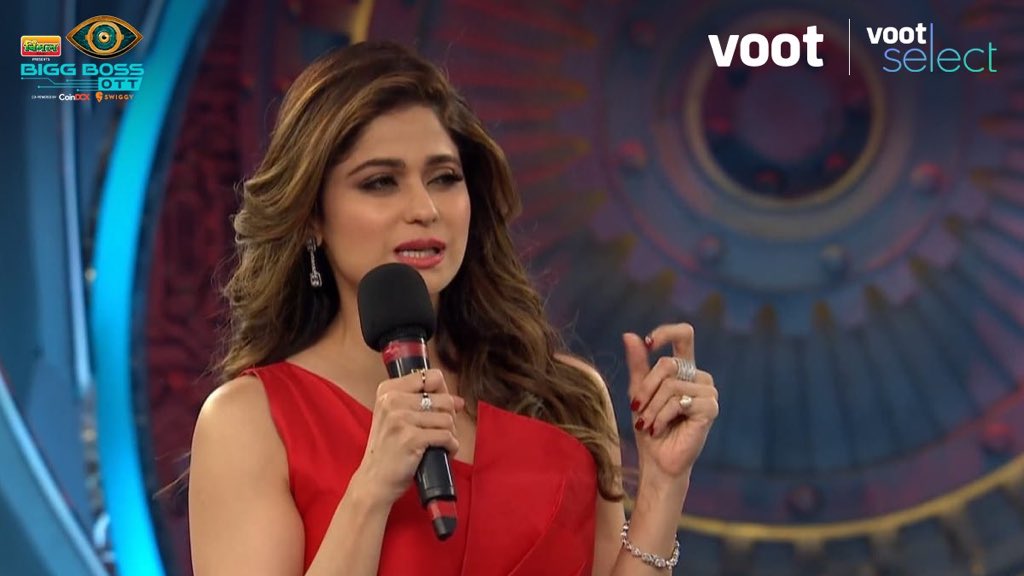 Rakesh Bapat chose connection
Shamita Shetty entered the show while dancing to her signature Sharara-Sharara song. Shamita Shetty then told that she likes to live in cleanliness. At the same time, she said that she will wash the dishes at home.
Shamita Shetty chose Rakesh Bapat as her connection in the show. At the same time, Prateek Sahajpal clashed with him during this. Shamita Shetty has been away from films for 12 years. He made a comeback in the year 2020 with Zee5's web series Black Widow.

#Shamita #Shetty #Bigg #Boss #Bigg #Boss #Ott #Raj #Kundra #case