Kangana Ranaut on International Yoga Day
Kangana Ranaut, Rangoli Chandel&nbsp
Headlines
Kangana Ranaut has shared a post related to sister Rangoli on the occasion of International Yoga Day.
Kangana told that yoga helped Rangoli a lot after the acid attack.
According to Kangana, Rangoli's vision came back due to yoga.
Mumbai. International Yoga Day is being celebrated across the world today (June 21). On this occasion, celebs are sharing their photos and videos on social media. On this occasion, Kangana Ranaut told that after the acid attack, her sister Rangoli Chandel had recovered due to yoga.
Kangana shared a photo on Instagram. Along with this, Kangana wrote in the caption, 'When Rangoli was 21 years old, a sarfira threw acid on her. It burned half of his face. Apart from this, he lost his sight in one eye. One ear was burnt and one breast was severely damaged. She had third degree burns. He had to undergo 53 surgeries in two-three years.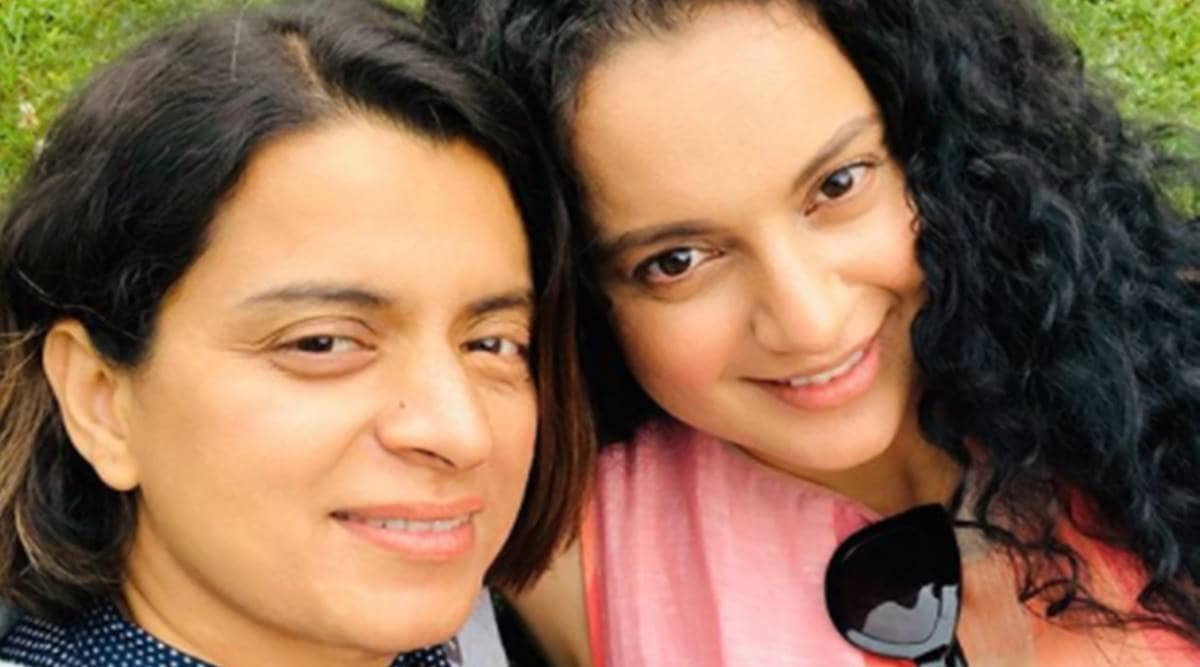 started yoga
Kangana further writes, 'I was 19 years old at that time. I didn't know how I could help my sister. I took him everywhere with me. I wanted him to talk to me. She was also with me in yoga classes. Rangoli started practicing yoga. After that I saw amazing transformation in him. Not only did he overcome his pain with yoga, but he also started answering my jokes.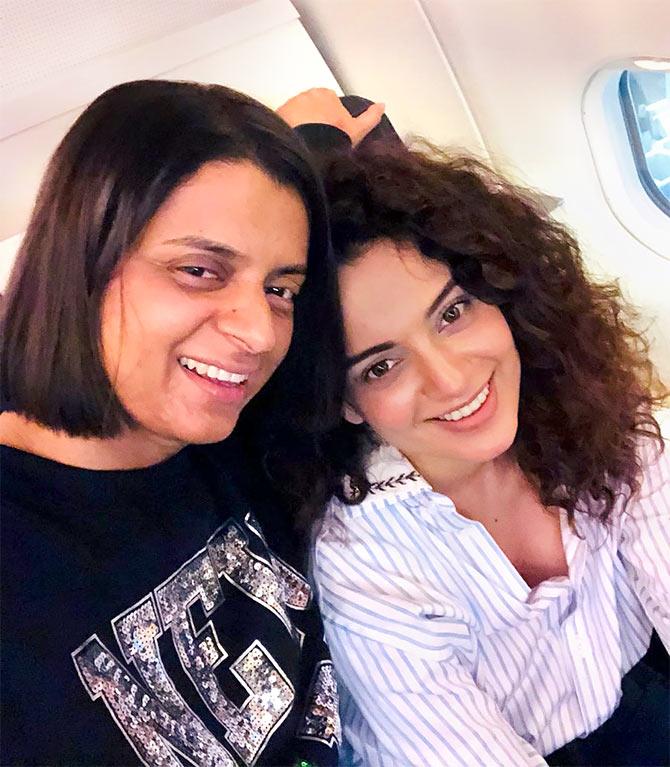 eyesight back
Kangana tells in the post that due to yoga, Rangoli Chandel's lost light in one eye also came back. Kangana finally writes, 'Yoga is the answer to all your sorrows. Have you given it a chance yet?'
Kangana posted a photo of her mother a day back, saying that she had diabetes, thyroid and high cholesterol. In such a situation, the doctor said that he needed open heart surgery. She gave me two months and today she is not taking any medicine because of yoga. Nor do they have any disease.

#Kangana #Ranaut #International #Yoga #Day