SRK Family in Pak: King Khan's family is like this in Pakistan, nephew's name is Shahrukh Khan 2, sister dies of cancer
Shah Rukh Khan Family&nbsp
Headlines
Pakistan's Independence Day is celebrated on 14 August.
Shahrukh Khan's family has a special connection with Pakistan.
Shahrukh Khan's cousin Noor Jahan lived in Pakistan.
Mumbai. The country became independent on 15 August 1947, but a day before that a country named Pakistan came into existence on the world map. The partition of Indo-Pak forced millions of people to migrate across the border. The roots of Bollywood celebs are still associated with Pakistan. The King Khan of Bollywood i.e. Shahrukh Khan has a special connection with Pakistan.
Shahrukh's father Mir Taj Mohammad Khan was born and brought up in Peshawar, Pakistan. After that he came to Delhi. At the same time, his brother Ghulam Mohammad remained in Peshawar. Shahrukh Khan went to Peshawar for the first time in 1978. Shahrukh Khan's cousin Noor told in a conversation with BBC, 'He met his father's family for the first time. Only his mother's family members lived in India.
nephew name shahrukh khan 2
Shahrukh Khan's cousin Noor Jahan has named her son Shahrukh Khan. Noor Jahan used to call Shahrukh Khan 2. In an interview, Noor Jahan's son has said that, 'Mamu has promised me that if I become a good cricketer, he will definitely include me in his IPL team Kolkata Knight Riders'. Noor Jahan had announced to contest the election as an independent from Peshawar in the year 2018. However, he later withdrew his nomination.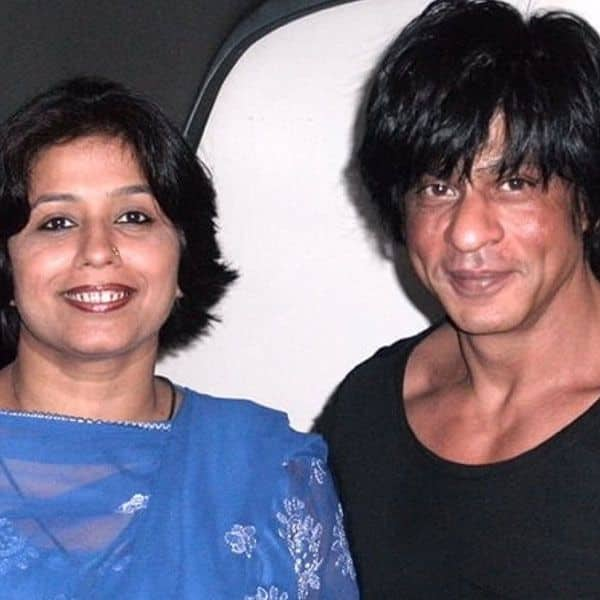 died of cancer
Noor Jahan passed away in the year 2020. She was battling cancer for a long time. Noor Jahan has gone to Mumbai twice to meet Shahrukh. The last time she went to Mumbai in the year 2010.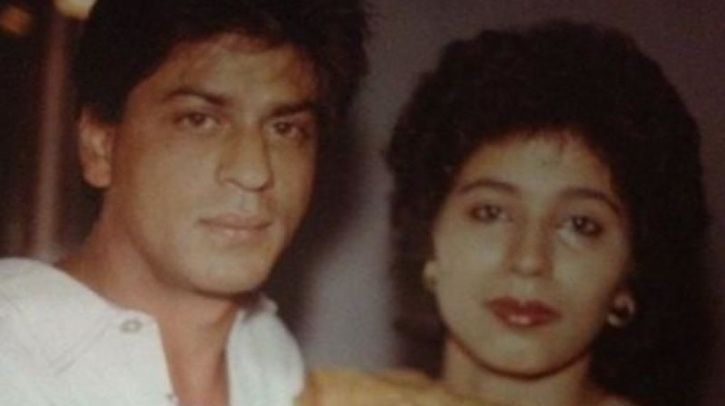 Apart from Shahrukh Khan, many Bollywood celebs like Raj Kapoor, Anil Kapoor, Dilip Kumar, Devanand, Vinod Khanna, Suraiya, Rajesh Khanna, Madhubala also have families from Pakistan.

#SRK #Family #Pak #King #Khans #family #Pakistan #nephews #Shahrukh #Khan #sister #dies #cancer