TV News 27 july 2021 Shweta Tiwari as CBI officer in new web series Rupali Ganguly shares new reel in baspan ka pyar song
TV News 27 July &nbsp
Headlines
Shweta Tiwari is going to be seen in the role of a CBI officer.
The second season of Balika Vadhu is going to release soon.
Rupali Ganguly shared the reels on social media with her onscreen mother-in-law Alpana Butch.
Mumbai. Shweta Tiwari is going to be seen in a new show after Khatron Ke Khiladi 11. She will play the role of a CBI officer in this serial. At the same time, Anupama's actress Rupali Ganguly shared the reel in the song 'Bachpan Ka Pyaar'. Know today's big news of TV world.
Shweta Tiwari was last seen in the 11th season of Khatron Ke Khiladi. Now Shweta will be seen in the role of a CBI officer apart from the daughter-in-law. This show of Shweta Tiwari will be released on OTT platform. The name of this show is 'Shukla Vs Tripathi'. Shweta Tiwari said, 'I am very excited about Shukla Vs Tripathi. It will have a lot of suspense and thriller.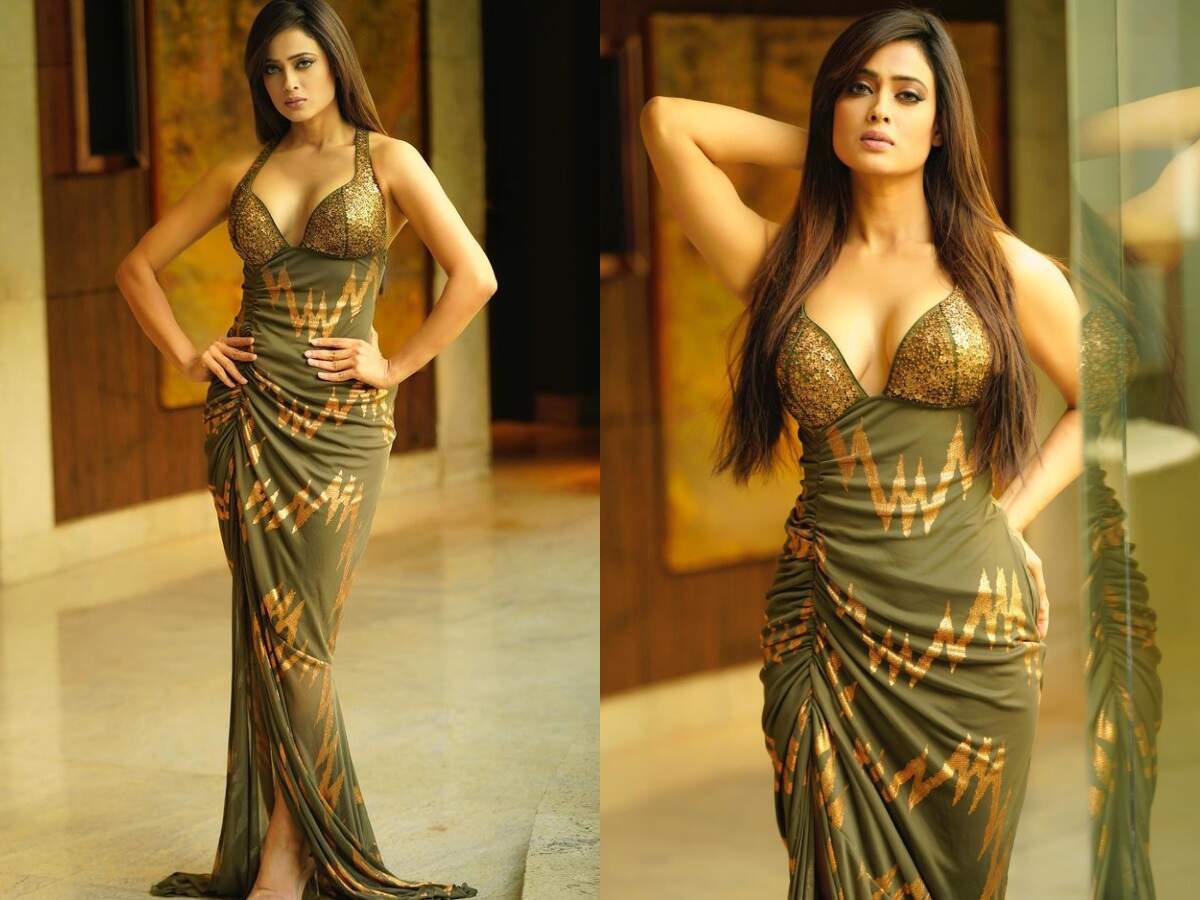 New promo of Balika Vadhu 2 released
The second season of Colors' popular show Balika Vadhu is going to release soon. The second promo of the show has been released. It is shown in the promo that two middle-aged men are turning friendship into kinship. For this, a man marries his eldest son to a girl child. The baby girl is a few months old. Colors wrote with the promo, 'Two friends sacrificed their innocent children's childhood to fulfill their wish!'
Rupali Ganguly shares reel in Baspan Ka Pyaar
Actress Rupali Ganguly of Anupama serial has made a reel on social media about the viral song 'Baspan Ka Pyaar'. Along with Anupama, her onscreen mother-in-law Alpana Buch is also seen in the reel. In the video, Rupali is singing a song with her onscreen mother-in-law with her pallu on her head. After this suddenly she drops the pallu and starts dancing with Alpana. Rupali wrote with the video, 'This is our version.'
Kumkum Bhagya's Pragya breaks up
Pragya i.e. actress Sriti Jha of TV serial Kumkum Bhagya has a breakup. Smriti was dating actor Kunal Karan Kapoor. Sriti Jha and Kunal Karan Kapoor have unfollowed each other on their Instagram accounts. Why both of them unfollowed each other from social media, this information has not been revealed. However, the two had always described each other as good friends.
Jaan Kumar Sanu spoke on Rahul Vaidya
Bigg Boss 14 contestant Jaan Kumar Sanu did not get an invitation for Rahul Vaidya's wedding. Jan Kumar Sanu said, I was not invited to the wedding of Rahul Vaidya and Disha Parmar.
Jan Kumar further says, 'I am not sad at all on not getting the wedding invitation. Even if Rahul had called me, I might not have gone. Things have changed between us.

#News #july #Shweta #Tiwari #CBI #officer #web #series #Rupali #Ganguly #shares #reel #baspan #pyar #song