Sath Nibhana Sathiya Actress vandana Vithlani is selling rakhi due to financial crisis in lockdown
Vandana Vithlani&nbsp
Headlines
Actress Vandana Vithalani has been facing financial crisis for the last one year.
Vandana Vithlani was forced to sell Rakhi due to financial constraints.
Vandana Tera Mera Saath Rahe and Pandya are seen in the store.
Mumbai. Due to Corona and lockdown, the financial condition of many TV actors is going from bad to worse. One of these names is also the actress Vandana Vithalani of the TV serial Saath Nibhana Saathiya. Vandana was forced to sell Rakhi during the Corona period.
In an interview given to Spotboye, Vandana said, 'Due to Corona, the income decreased but, the expenditure remained the same. Due to this many people had to change their profession. I too had faced this problem. I am making Rakhi today. I am getting good response. Two to three days ago I also shared the post on Instagram. So far, orders for 20 rakhis have been received.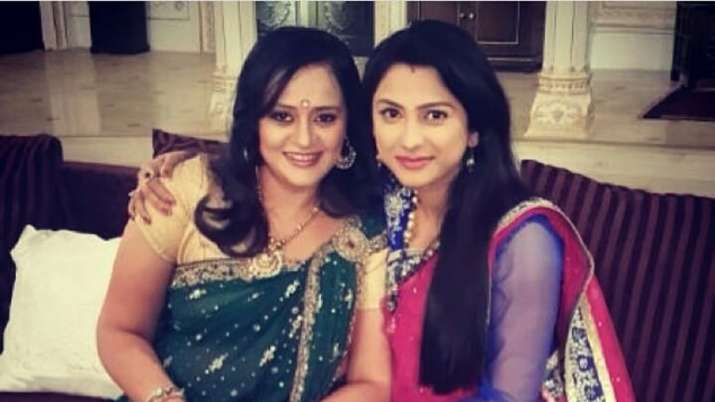 Will be seen in two shows
Vandana Vithalani said that she has two shows. Vandana is going to be seen in the prequel Tere Mera Saath Rahe in Star Bharat's show Saath Nibhana Saathiya. The pair of Gopi Bahu and Kokilaben is going to be seen in this. Apart from this, Vandana Vithalani is seen in the TV serial Pandya Store. Vandana said that, 'I make Rakhi in between the shoots too.'
no work last year
In a conversation with E-Times, Vandana said, 'Everyone is going through a difficult time in this epidemic. I learned in the last one year that one should be patient and not lose heart.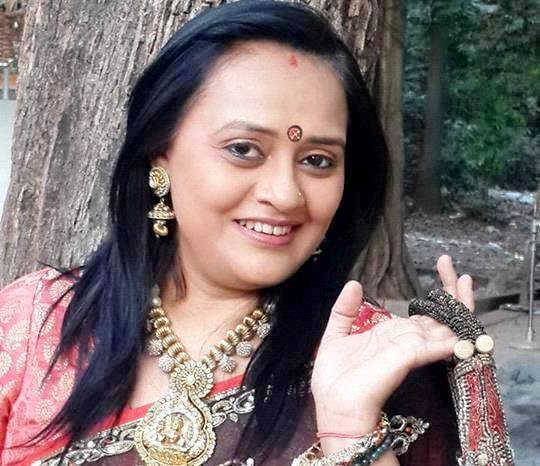 According to the actress, 'Man will have to return from every situation. Last year I went through a rough phase but now I have to overcome it. Ups and downs are part of life. Last year I didn't have any work, now things are changing and I have two shows.

#Sath #Nibhana #Sathiya #Actress #vandana #Vithlani #selling #rakhi #due #financial #crisis #lockdown