Taliban surge in Afghanistan sends thousands of families fleeing
An Afghan innocent peeping through the tent, homeless in fear of the Taliban.&nbsp | &nbspPhoto Credits:&nbspAP
Camp Istiklal (Afghanistan) : Thousands of people have been forced to leave their homes due to increasing Taliban activity in northern Afghanistan. One of these thousands is 11 or perhaps 12-year-old Sakina, who had to leave her home with her family after the Taliban took over her village and burned down a local school.
About 50 such helpless families are living in a makeshift camp built on a rock in Mazar-i-Sharif, located in the northern part of the country. They live in plastic tents in the scorching heat, where the mercury reaches 44 degrees Celsius in the afternoon. There is not a single tree at this place and there is only one toilet for the whole camp. It's a dirty little tent built on a pit, which smells bad.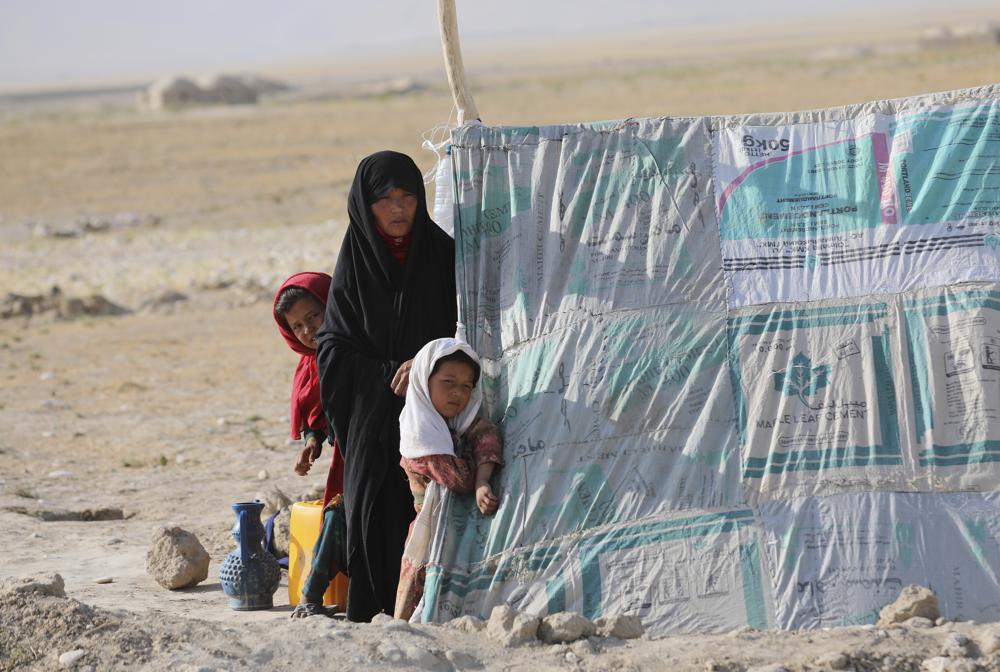 56 thousand families left their homes
According to the government's Ministry of Refugees and Repatriation, more than 56,000 families, mostly from the northern part of the country, have been forced to leave their homes in the past 15 days due to increased Taliban activities.
At Camp Istiklal, family after family told of heavy-handed tactics by Taliban commanders who have captured their towns and villages. Most of these people belong to the ethnic minority community 'Hazara'. These actions of the Taliban have raised questions in the context of its promise in which it has said that it will not repeat its harsh regime of the past.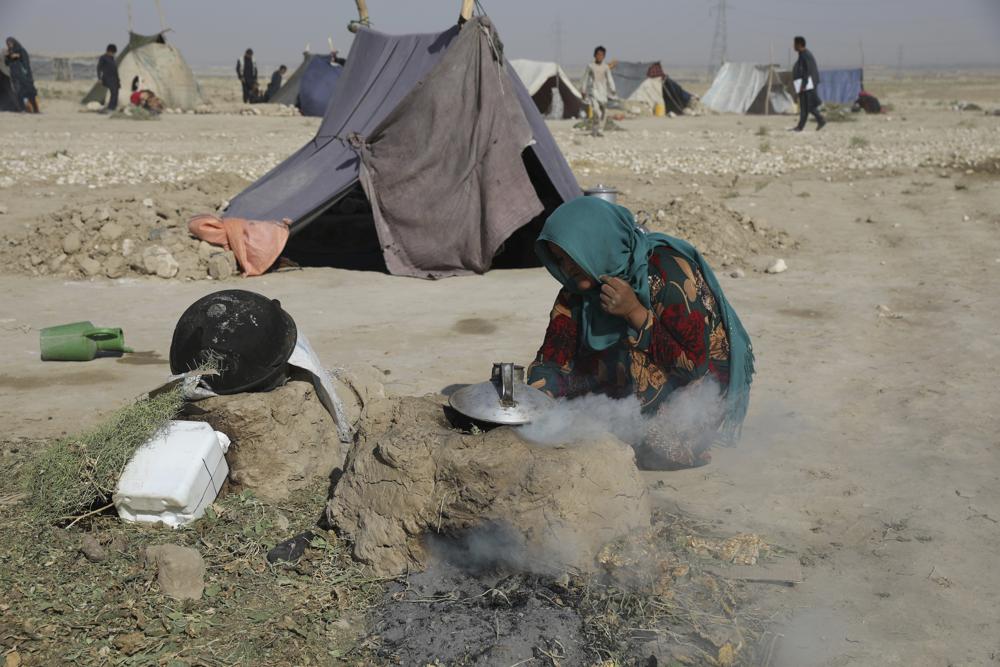 school set on fire
Sakina, who lives in the camp, said it was midnight when her family picked up their belongings and fled their Abdulgan village in Balkh province, but the Taliban had already set fire to a local school before she could do so. Sakina said that she does not understand why her school was burnt.
He told that there is no electricity in Camp Istiklal and many times he hears voices in the dark of night. 'I think maybe the Taliban have come here. I am very scared.' Sakina's dream is to become an engineer one day.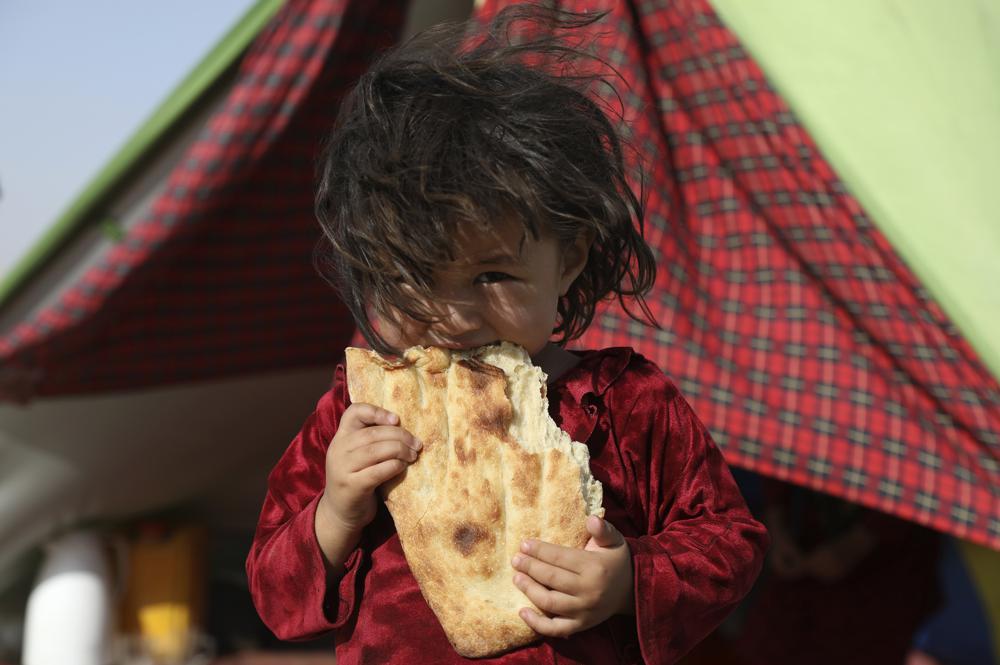 Many people were held hostage
At the same time, Yakub Maradi, who fled from Song Shanda village, told that the people of his village were threatened by the Taliban. Maradi's brother and several family members have also been arrested… 'He has been taken hostage so that he does not leave.' Maradi said, 'Maybe he should be released today, but he will not be allowed to go from there.'
The February 2020 agreement between the US and the Taliban prevents rebels from capturing provincial capitals, but they still hold Kandahar in the south and Badghis in the north.

#Taliban #surge #Afghanistan #sends #thousands #families #fleeing